What do I share? The question plagues distributors and suppliers who are expanding their digital presence. It can be overwhelming, intimidating but also kind of fun if you give it a chance.
The folks over here at ZOOMcatalog have the skills and the desire to help, so we combined our industry understanding with our marketing know-how to make some designs for you.
"When talking to so many distributors, the common need is for a bank of images that they can use when they need some ideas or inspiration" explained Marketing Manager, Jessica Gibbons-Rauch. "We can fill those gaps in the social media calendar."
What are these images?
Special customizable images formatted specifically for social media. We're basing them on themes and marketing ideas like "Outdoors" as well as popular social media trends "This or That." You can customize these images and download these for use on your networks.
What should I do with these images?
Just like custom catalogs, these images feature blank spaces where you can drop your logo. We also include examples of copy you can use as-is or reword for your own preference. You can then post directly to your social accounts, or add them to a social media scheduling program like Buffer, Later, or Hootsuite and queue up a nice stream of content. 
(Keep in mind that this should not be the only thing you are sharing. Include links to catalogs, spontaneous team shots, and more to really fill out your schedule.)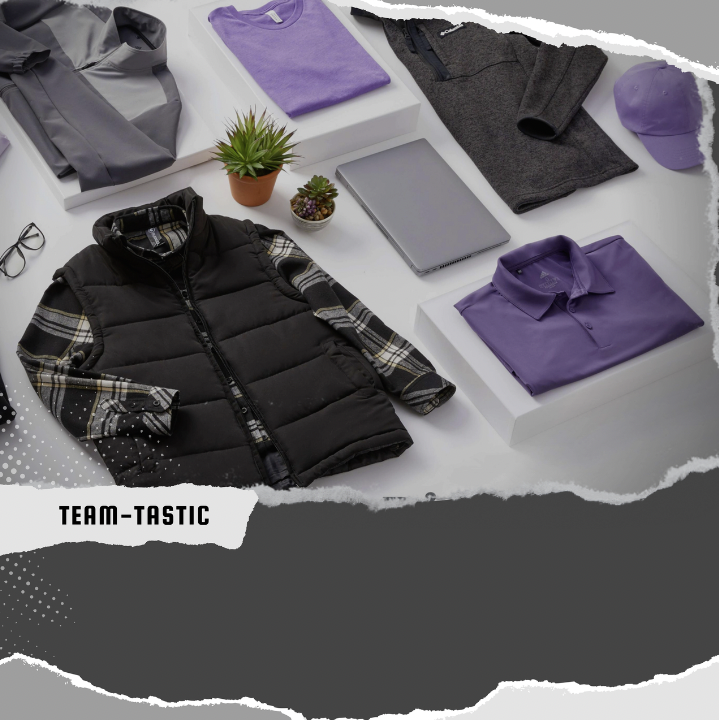 How do I get these images?
You can login to drop your logo onto any of these images (and supplier catalogs and flyers). Once you are logged in, go to navigate to "Customize" in the top menu, select flyers, and then search the term "stealable social" and your options will come up.

On this page, you will see a list of suppliers. You can click to view a specific supplier's customizable content. Find our stealable social images under "Trends" in this list.
Just not sure where to start? Subscribe to our Trends email where we will share recommendations in advance so you can build your schedule.
Marketing your ZOOMcatalogs and ZOOMcustom catalogs and flyers is important! Make sure distributors know about these awesome new tools you…