20 Most Viewed Catalogs of 2022
At the end of every year, we look back at the thousands of promotional product catalogs published on ZOOMcatalog. It's an excellent way for us to see everything we've done together with our suppliers and plan what we'll accomplish in the coming year.
Calculating the most viewed catalogs and assembling this list is our way of celebrating all of your accomplishments. We gathered data from all across the internet, including the ZOOMcatalog search engine, our buying group tools, ZOOMcustom, and more.
The twenty catalogs on this list brought in over 6,000,000 views. That's not a typo. Six million sets of eyeballs saw these promotional products.
So many of you are now striding into the future with newfound digital confidence, and it shows in all of the amazing new digital designs you've been sharing.
Original digital content – whether full-line catalogs or themed niche lookbooks – is taking our industry to brand-new horizons. Regardless of any of the last year's obstacles, one thing was absolutely certain – creativity and determination, when combined with the right tools, can overcome anything.
The 20 most viewed ZOOMcatalogs in 2022 are…
20. SanMar's Team & Fanwear Guide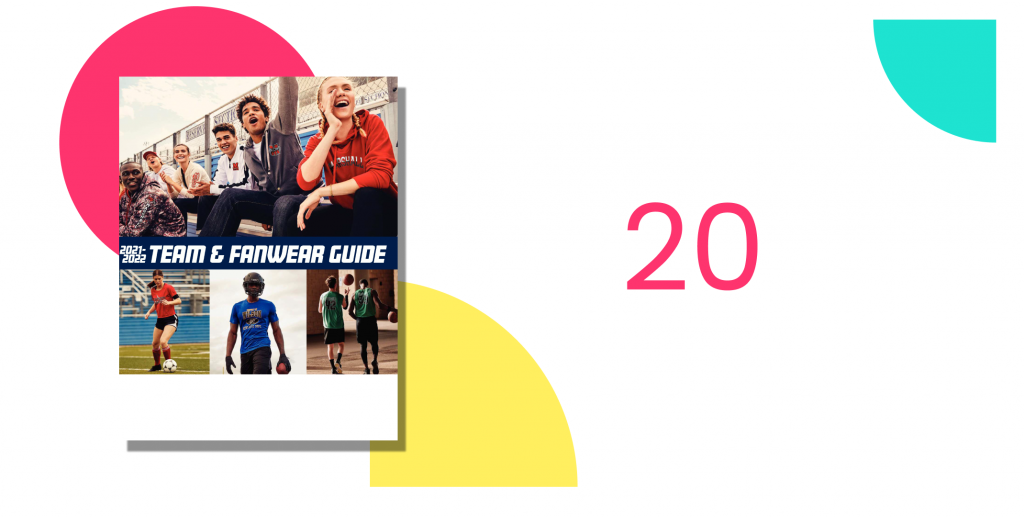 19. LAT Apparel's Fleece Catalog 2022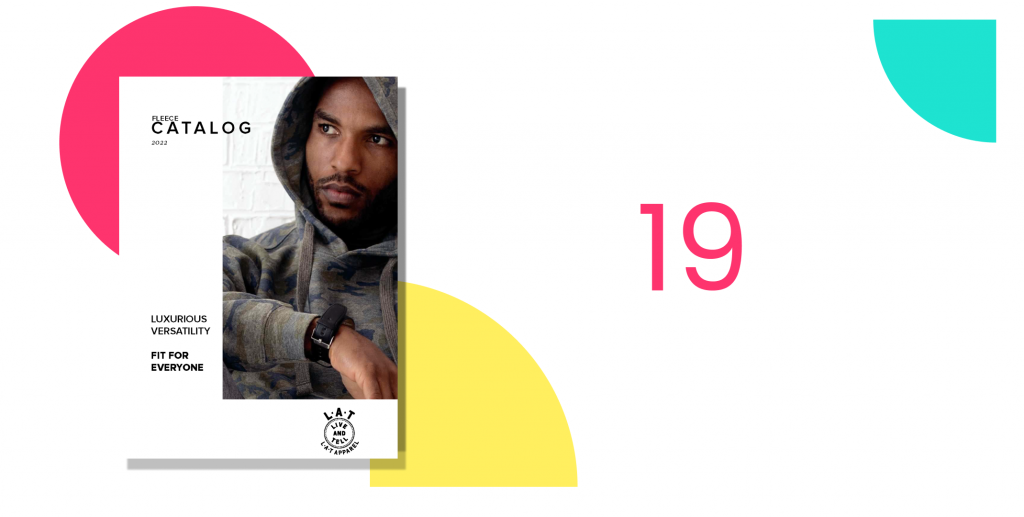 18. Stouse's 2022 Full Line Catalog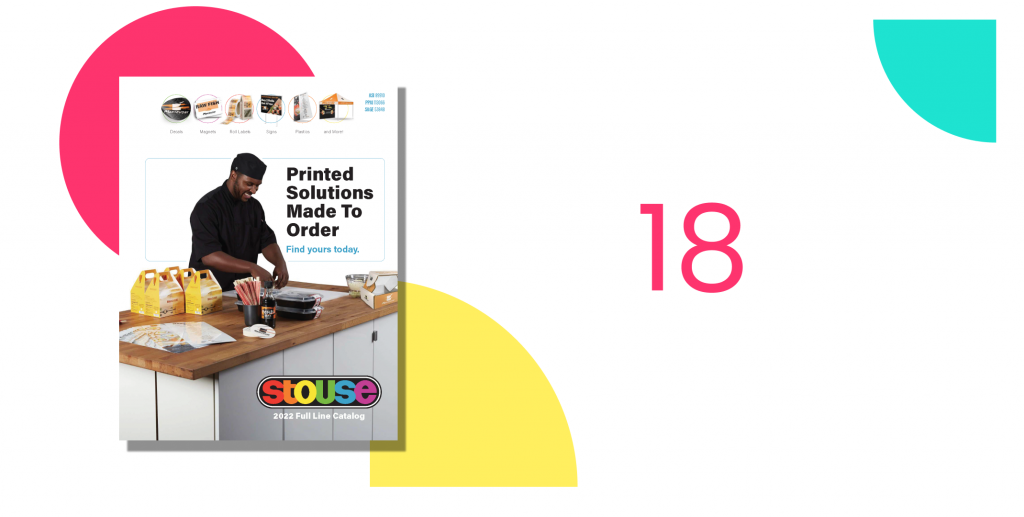 17. Bel Promo's Top 100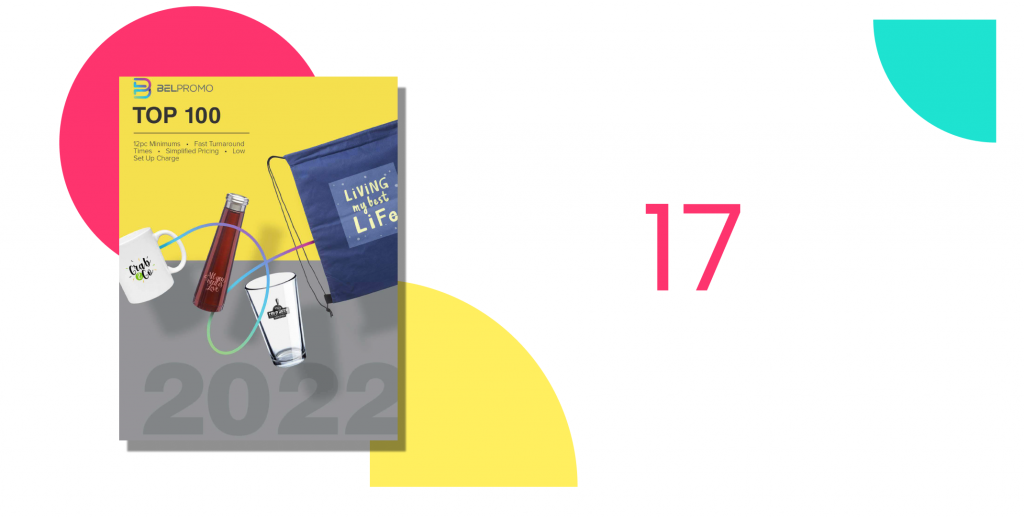 16. Bag Makers 2022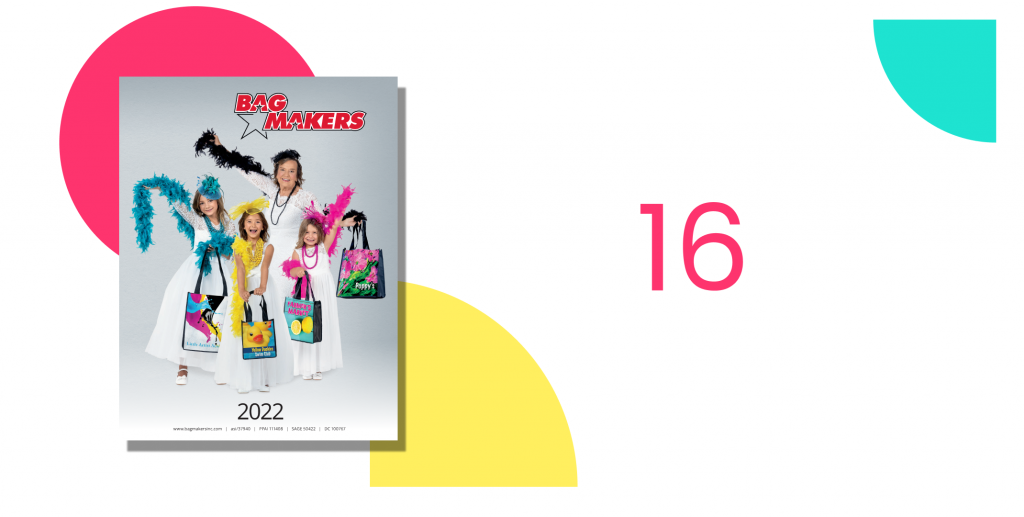 15. Perry Ellis 2022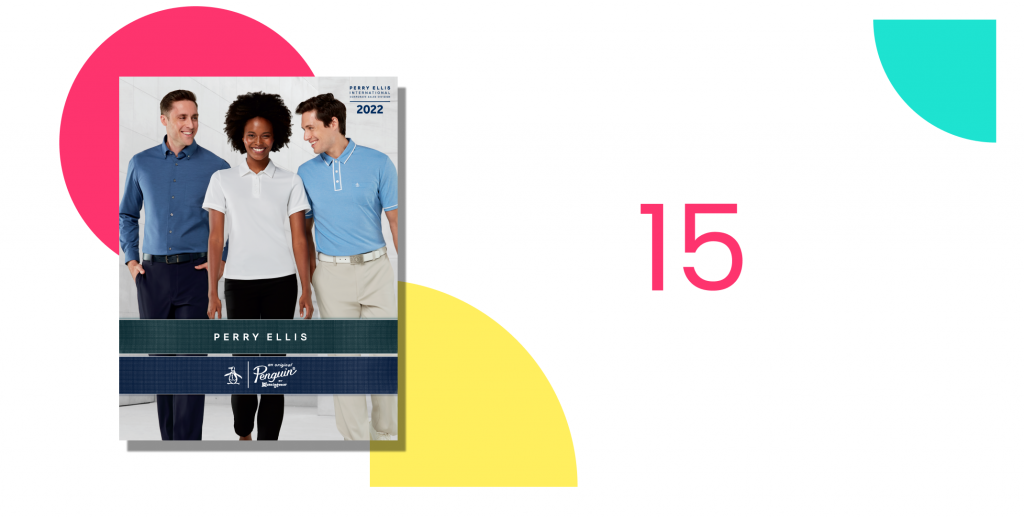 14. S&S Activewear's 2022 Fall Style Guide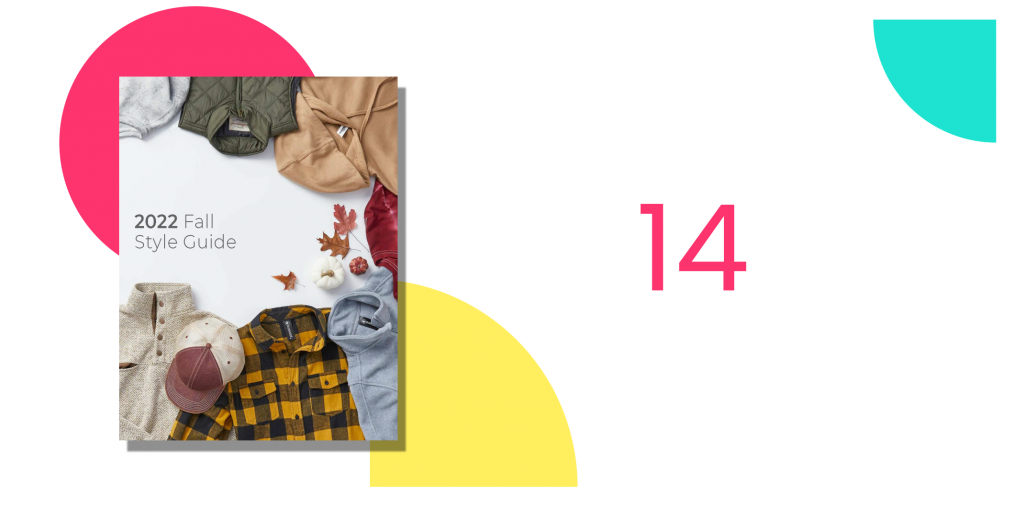 13. Prime Line 2022 New and Favorites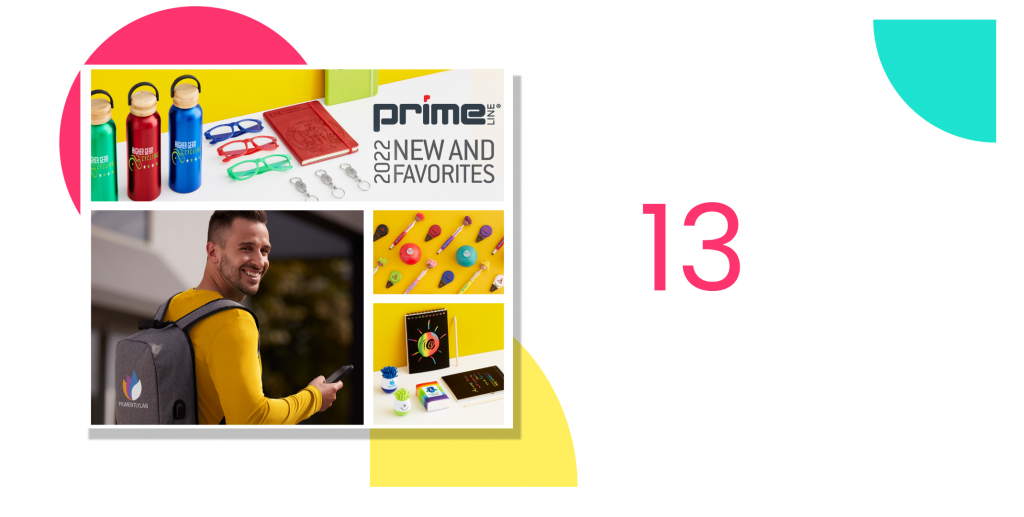 12. Augusta Sportswear 2022
View Augusta Sportswear Catalogs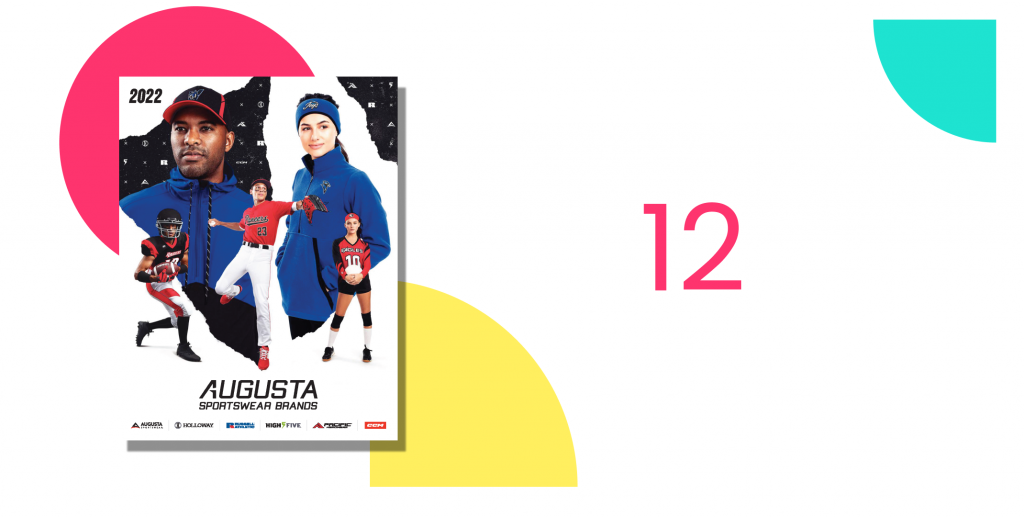 11. SanMar's New, Newer, Newest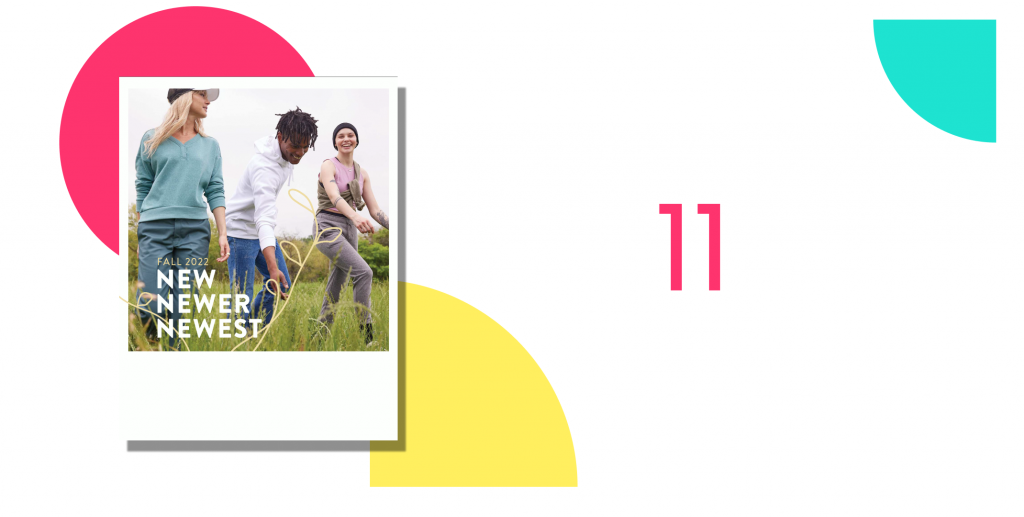 10. Blue Generation's Logo Ready Apparel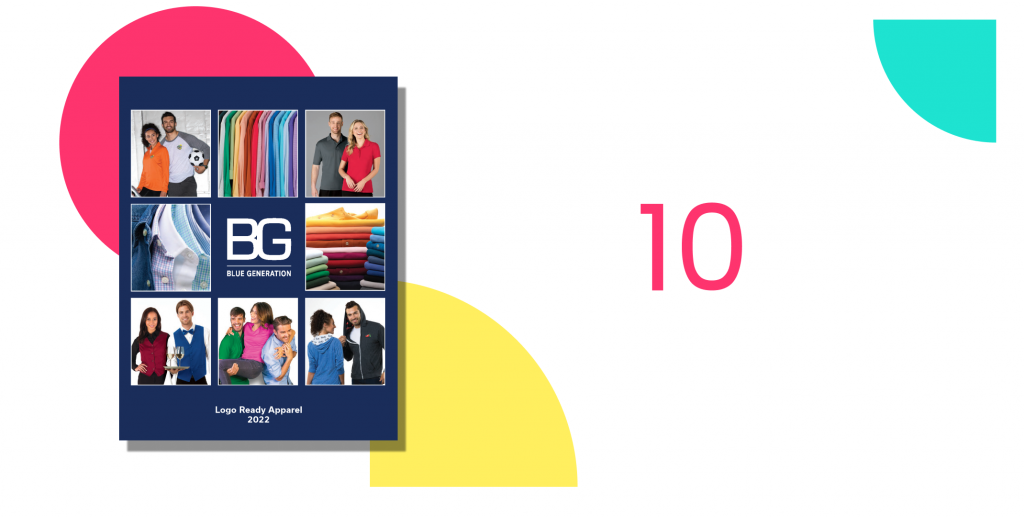 9. Hit Promo 2022 New Product Guide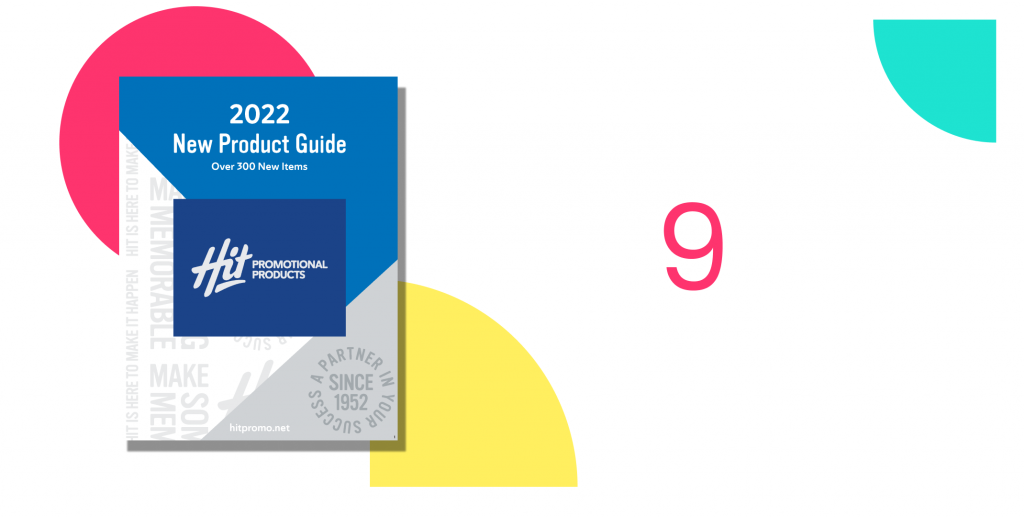 8. Perry Ellis Calloway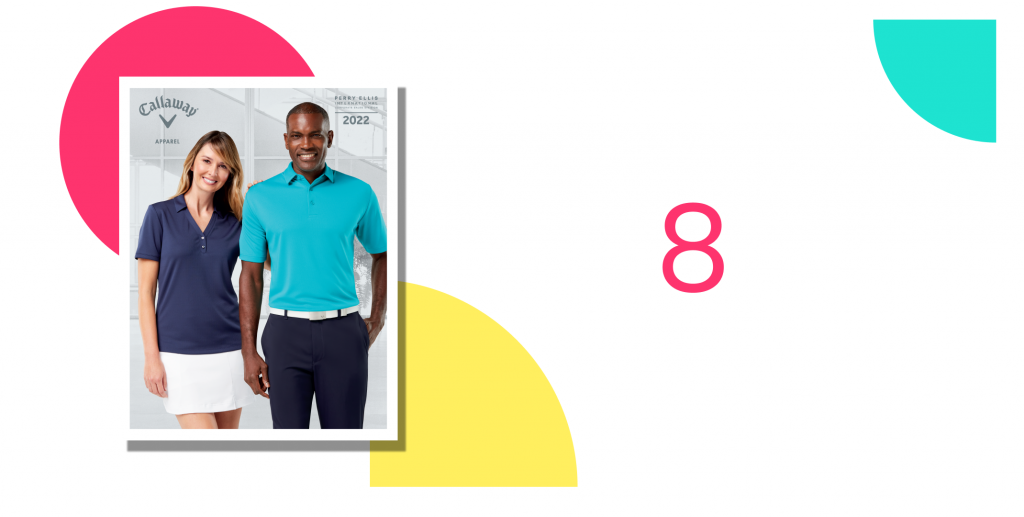 7. Flexfit 2022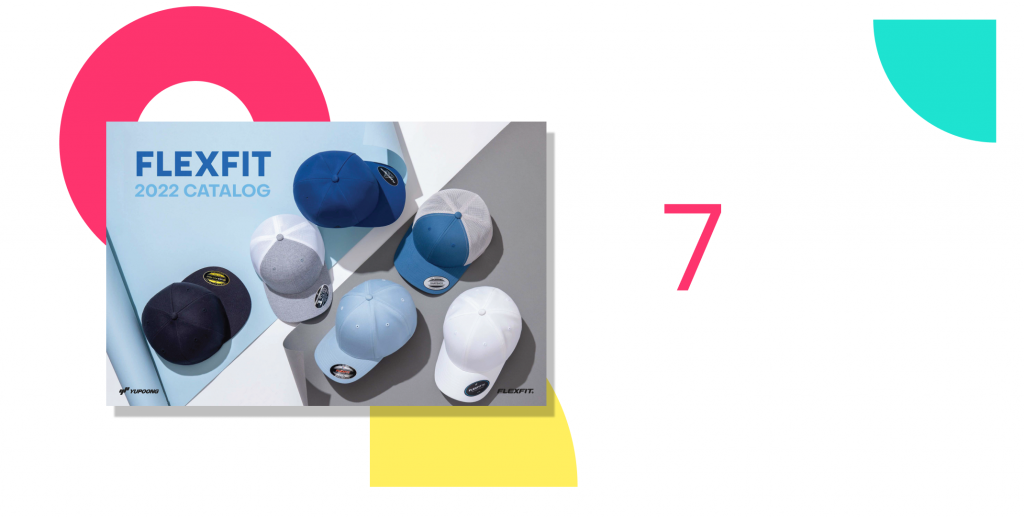 6. Founder Sports Group Spring – Summer 2022
View Founder Sports Group Catalogs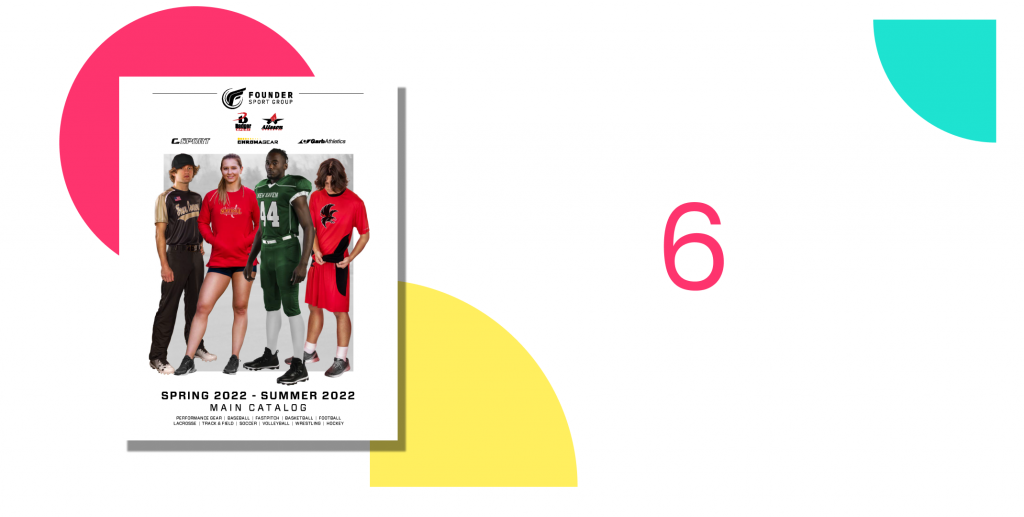 5. UC Sportswear 2022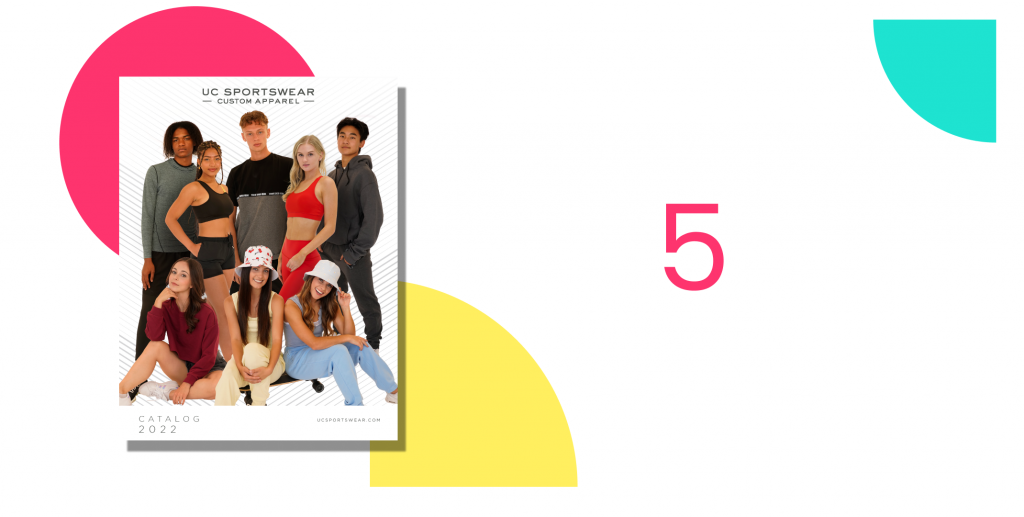 4. S&S Activewear's What's New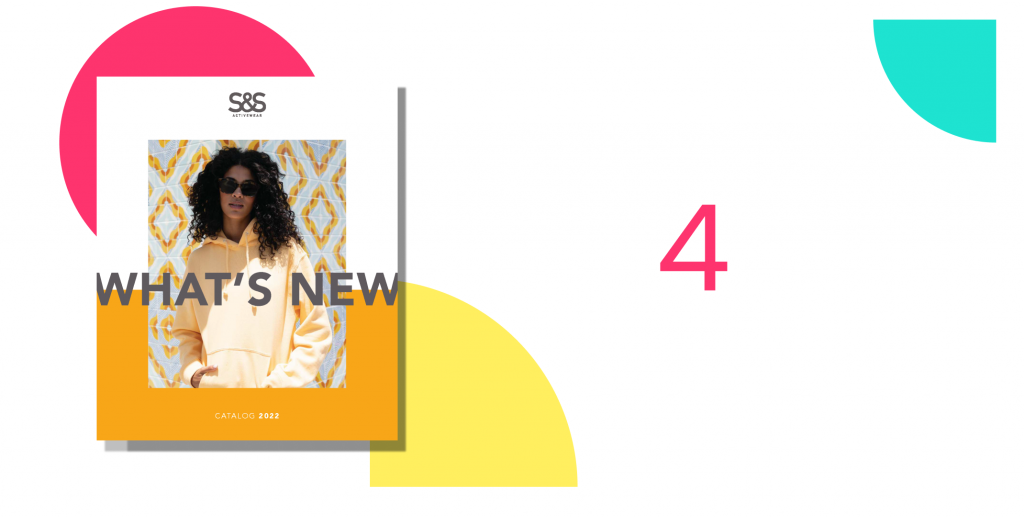 3. SanMar's Essentials 2022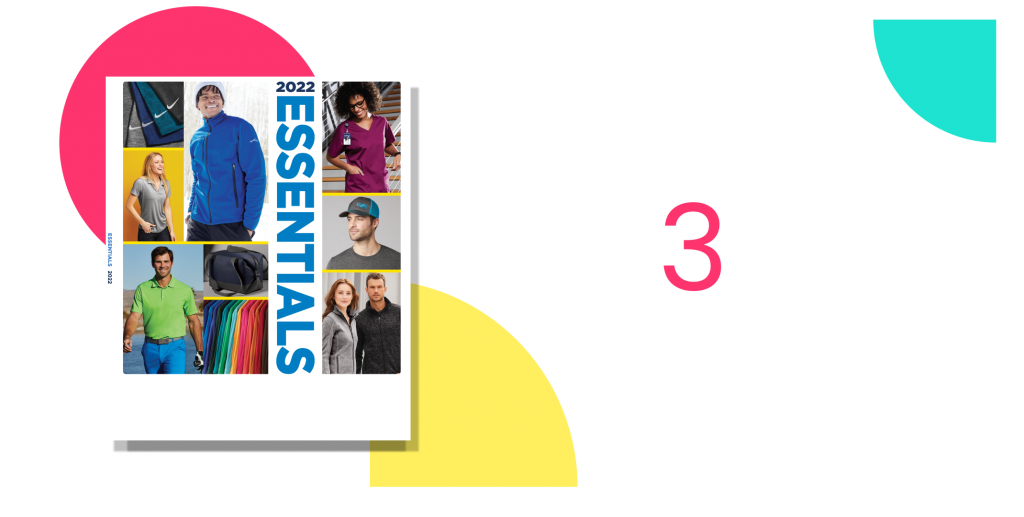 2. alphabroder 2022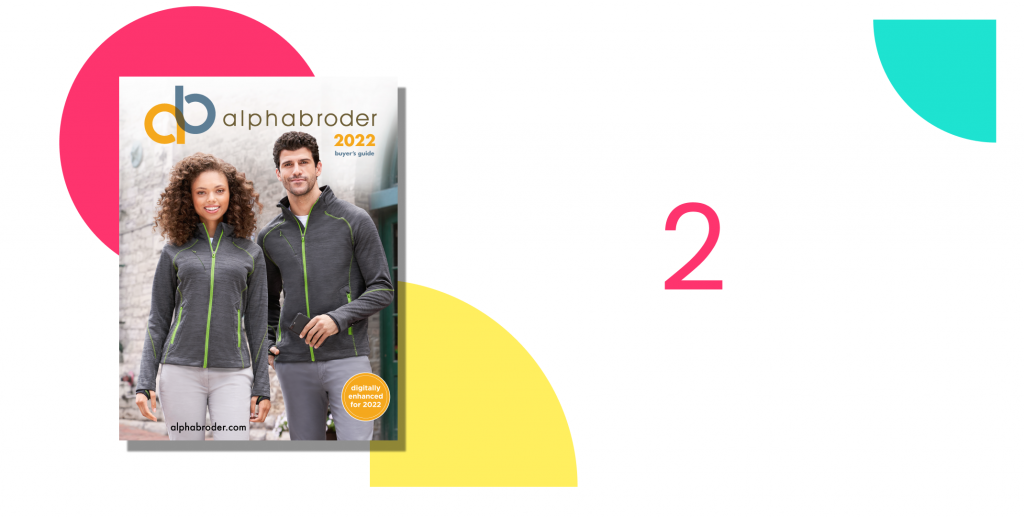 1. SanMar's Apparel Bags and Caps 2022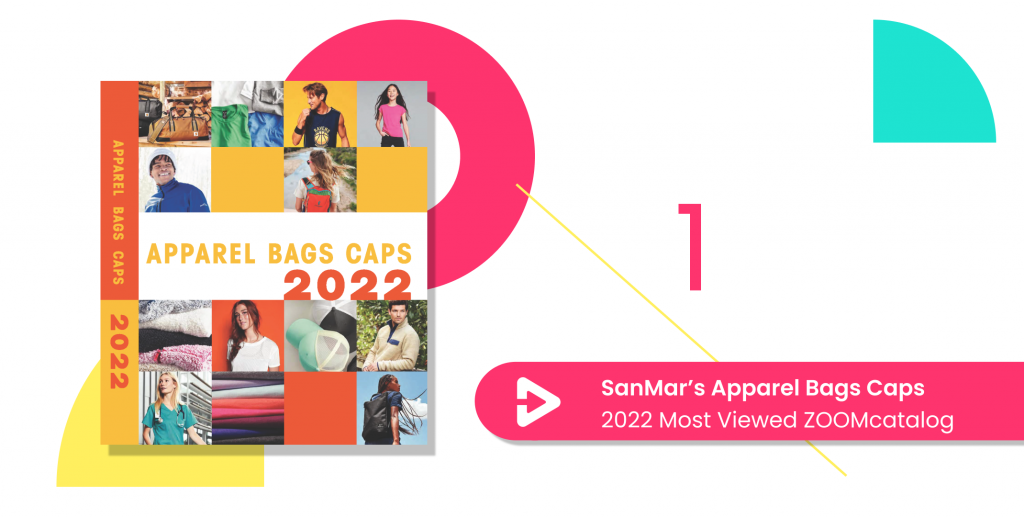 HONORABLE MENTIONS
These were the top three most viewed suppliers of 2022. We wanted to highlight them because of the new ways they're marketing their products with niche catalogs and lookbooks. While these smaller catalogs didn't make the top 20 list, when we added up their views across all of their published catalogs, they brought in a lion's share of traffic. Their trailblazing ideas drastically increased user engagement with their designs, and that sort of innovation deserves to be celebrated.
TOP THREE MOST VIEWED SUPPLIERS:
BUYING GROUP WITH MOST VIEWED CATALOGS:
HOW TO INCREASE YOUR CATALOG TRAFFIC
What are the next steps? What will happen in 2023? How do we continue to move forward?
New generations of buyers are coming through the ranks, and they are looking for a different way to buy. These changes won't stop, and they won't slow down. An effective digital strategy will help suppliers and distributors stay relevant and grow.
Here are some tips to make the most of your digital marketing strategy:
Mix Media: Incorporate product videos, live demos, and other motion in your marketing mix. These can be embedded directly into ZOOMcatalogs for quick reference. 
Check Your Keywords: Updating key search terms will help users find your content faster and allow it to be featured. Don't forget variations on words and their synonyms! It's promo, promotional, swag, giveaways, etc. 
Teach Your Users: Train your sales reps, top customers, and marketing pros on how to use the tools available to them. (Drop us a line if you want us to host a training session!)
Embrace the Niche: Create smaller themed catalogs to increase searchability and expand your coverage. 
Consider the End-Buyer: When you design your catalog with the end-buyer in mind, distributors will be more inclined to customize your catalog and share it throughout the year.
Make Your Catalogs Customizable: Engage end-buyers with custom marketing and sales content. Help your customers see themselves in your products by using ZOOMstudio to make your catalogs and lookbooks customizable.
When it comes to selling your products in an increasingly online world, one of the best things to do as a supplier is create an email…
Marketing your ZOOMcatalogs and ZOOMcustom catalogs and flyers is important! Make sure distributors know about these awesome new tools you…