Breakout Spotlight: High Caliber's Holiday Guide 2021
Each week, the breakout spotlight features a seasonal, breakout, or niche catalog on ZOOMcatalog. We'll tell you why we love it, give you powerful insights, and offer some "grab and go" images and copy you can use on your own social media at the end.
This week we're looking at the High Caliber 2021 holiday guide.
Title: High Caliber Holiday Gift Guide 2021
Direct Link: https://viewer.zoomcatalog.com/high-caliber-holiday-2021
Customizable: Yes
Regions: USA
High Caliber's 2021 Holiday Gift Guide features high-end products from acacia and bamboo cutting boards to stainless steel and silicone water bottles, great tech and audio products, ceramic mugs, power banks, toys, games, and so much more. Be sure to browse the entire catalog and then customize it to make it your own.
Don't forget to put the finishing touches on that custom gift with a printed box. Whether you're creating a welcome package, a subscription box, an influencer kit, or any other direct mail marketing campaign, High Caliber's full line of printed boxes has you covered.
Grab and Go Social Posts
Click on the images below to save them to your computer. You can also copy and edit the text below to use for your social posts.
Grab and Go Copy:
"High-end, on-trend gifts for any occasion this holiday season: https://viewer.zoomcatalog.com/high-caliber-holiday-2021"
Social Images: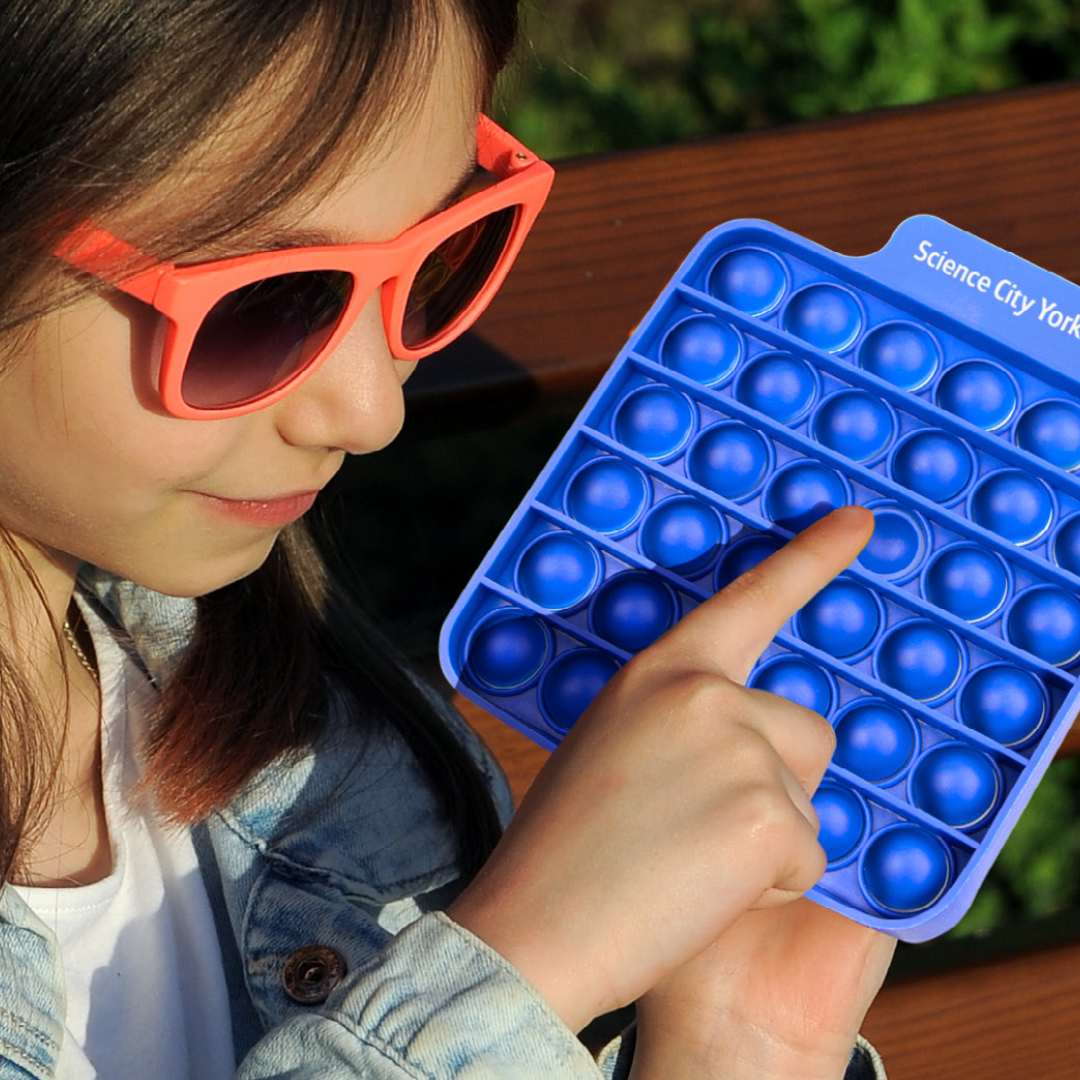 Want to learn how to use this catalog in your sales and marketing efforts? Contact us for a free training session for you and your team.
Help your customers spread joy this holiday season with promotional products. Branded gifts are the perfect way for companies to say thank…