Breakout Spotlight: Lincoln Line
Each week, the breakout spotlight features a seasonal, breakout, or niche catalog on ZOOMcatalog. We'll tell you why we love it, give you powerful insights, and offer some "grab and go" images and copy you can use on your own social media at the end.
This week we're looking at new ZOOMcatalog supplier partner Lincoln Line's Holiday Look book.
Title: 'Tis the Season Holiday Promo Lookbook
Direct Link: https://viewer.zoomcatalog.com/lincoln-line-holiday-2021
Regions: USA
Lincoln Line brings variety and spirit with their Holiday Look book. With options from technology, home goods, drinkware, games, and some seasonal fun you are sure to find an option for any holiday project. There are also price points from stocking stuffers to executive gifts.
Spoiler alert, it ends with a promo code for $50 off your next order!
Lincoln Line has been supplying product variety since 1960 and is ready to provide options for your holiday project. Check out their website for available rush services, seasonal and new products!
Grab and Go Social Posts
Click on the images below to save them to your computer. You can also copy and edit the text below to use for your social posts.
Grab and Go Copy:
"No matter your budget or your style, Lincoln Line's Holiday Lookbook has an option for every gift giver this season. https://viewer.zoomcatalog.com/lincoln-line-holiday-2021 "
Social Images: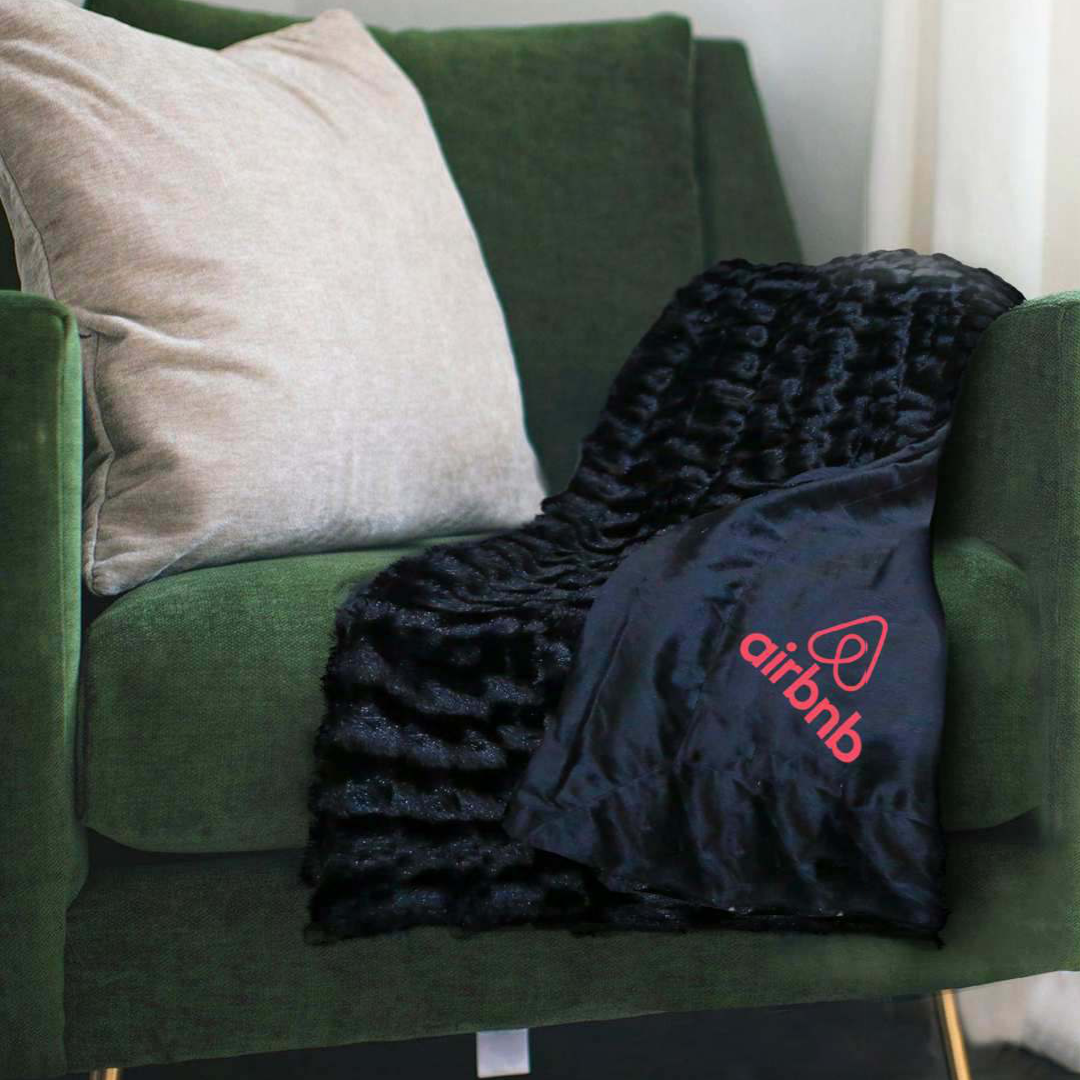 Want to learn how to use this catalog in your sales and marketing efforts? Contact us for a free training session for you and your team.
Help your customers spread joy this holiday season with promotional products. Branded gifts are the perfect way for companies to say thank…