Top Twenty Catalogs of 2018
Thousands of ZOOMcatalogs were viewed millions of times in 2018!
Here are the twenty most viewed ZOOMcatalogs of 2018. There are a number of factors that go into attracting views of a ZOOMcatalog, and each of these catalogs made the list for different reasons.
The twenty most viewed ZOOMcatalogs in 2018 are…
20: Augusta Sportswear Winter / Fall 2018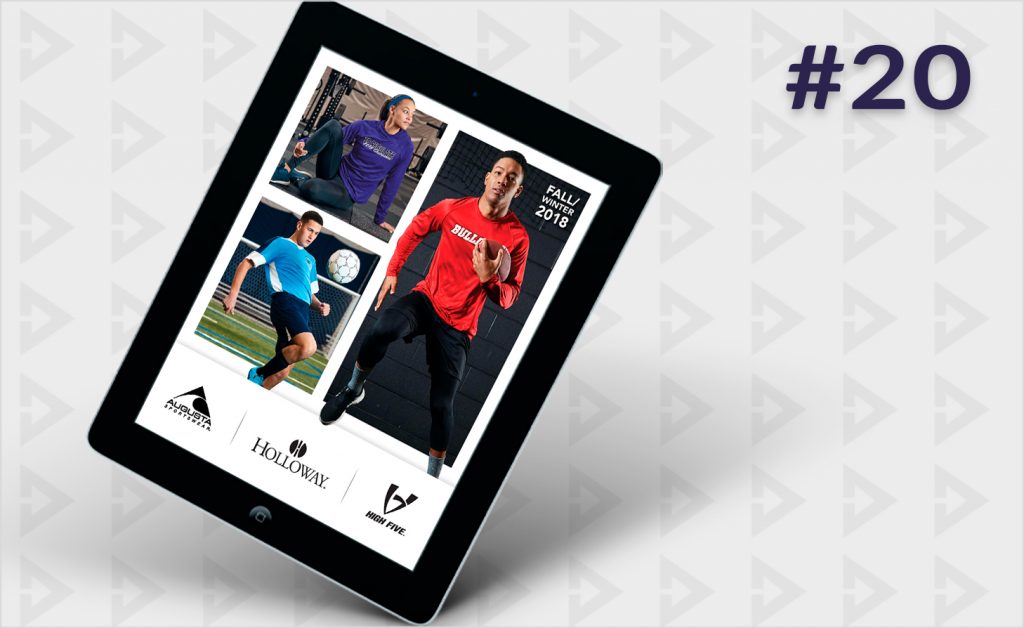 19: All-In-One 2018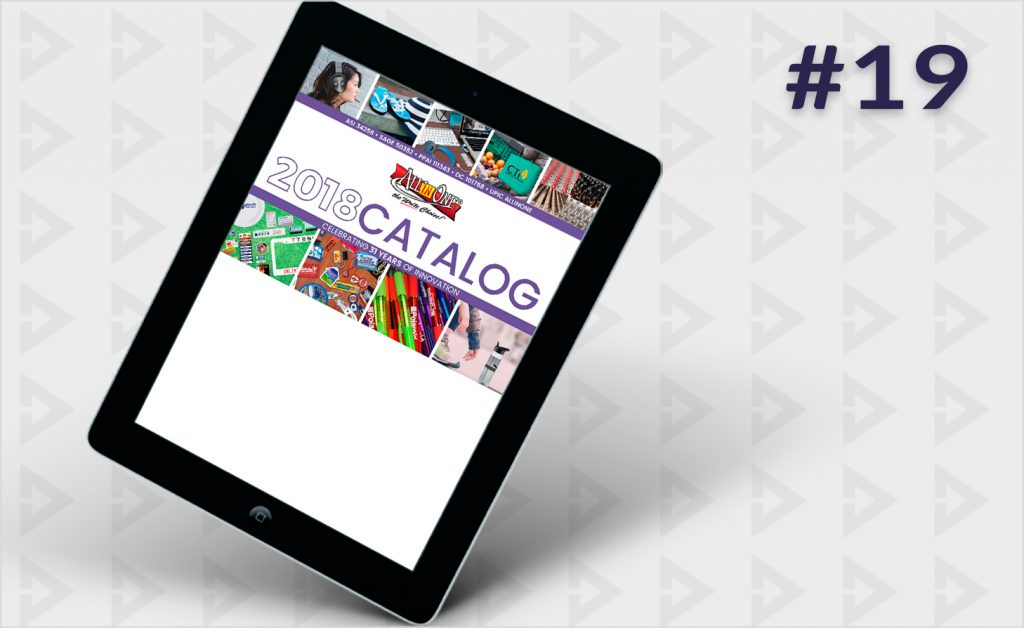 18: Vitronic 2018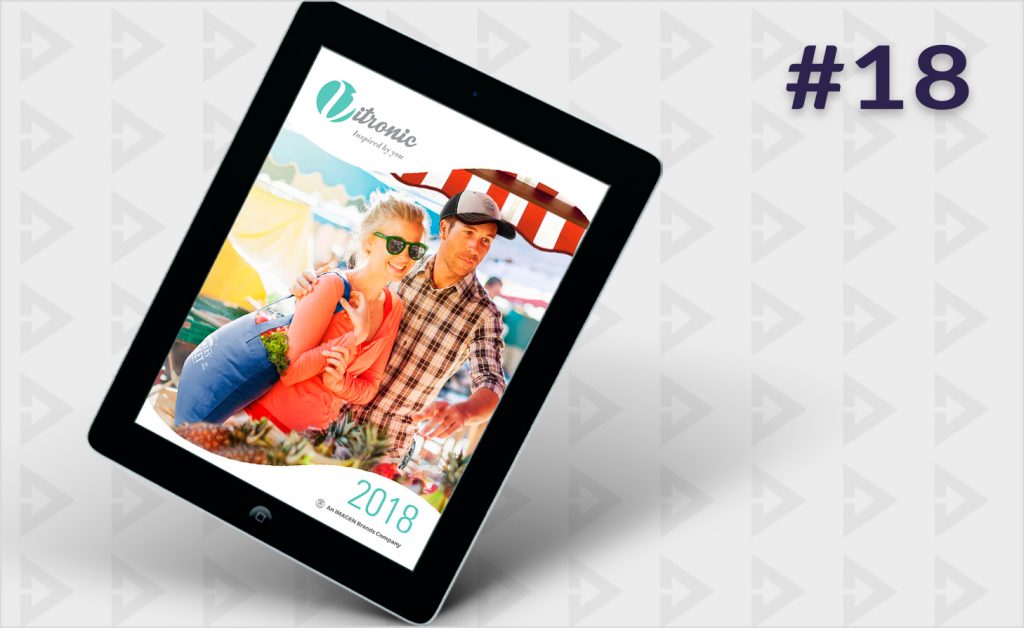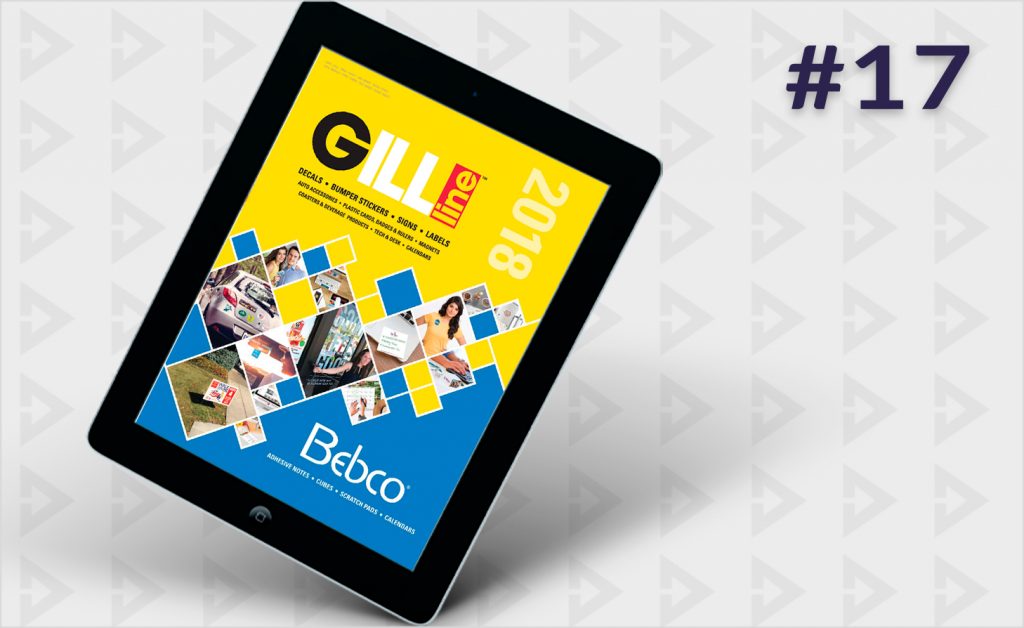 16: Prime Line / Jetline New and Favorites 2018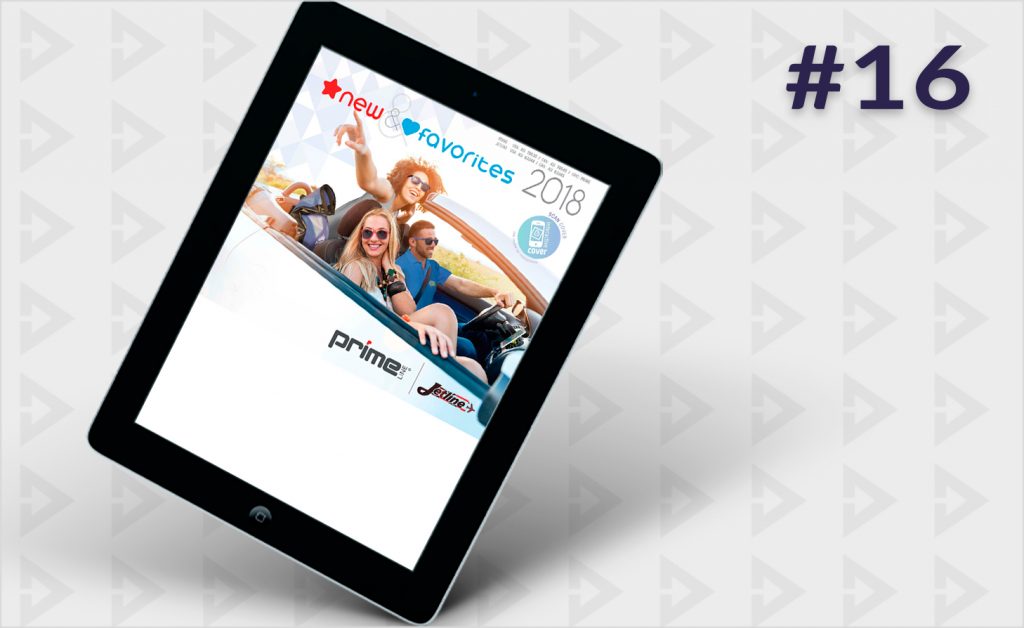 15: Edwards 2018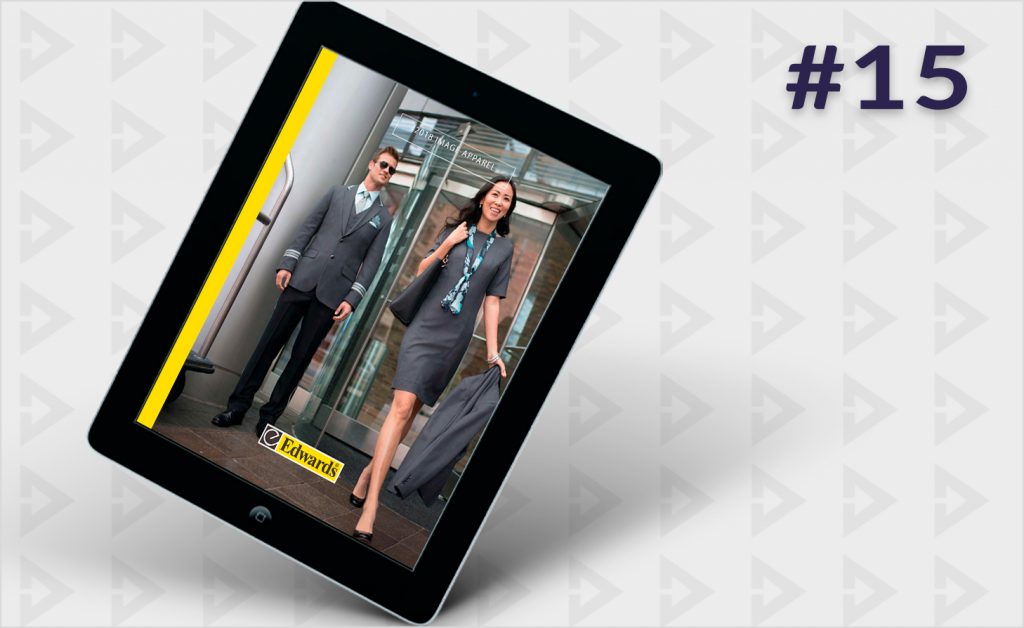 14: The Magnet Group Branded Solutions 2018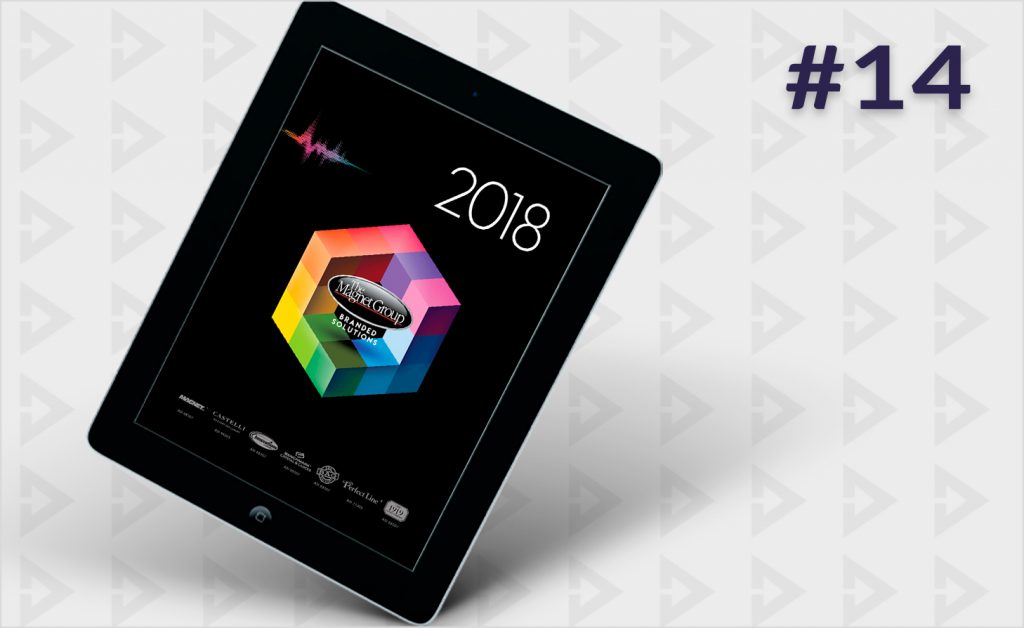 13: Labels 2018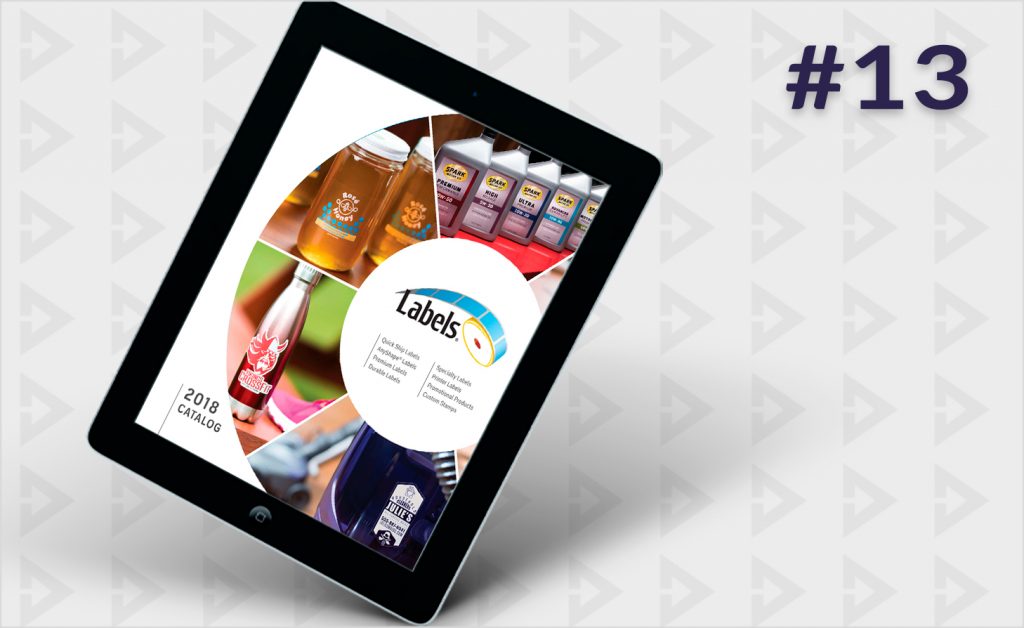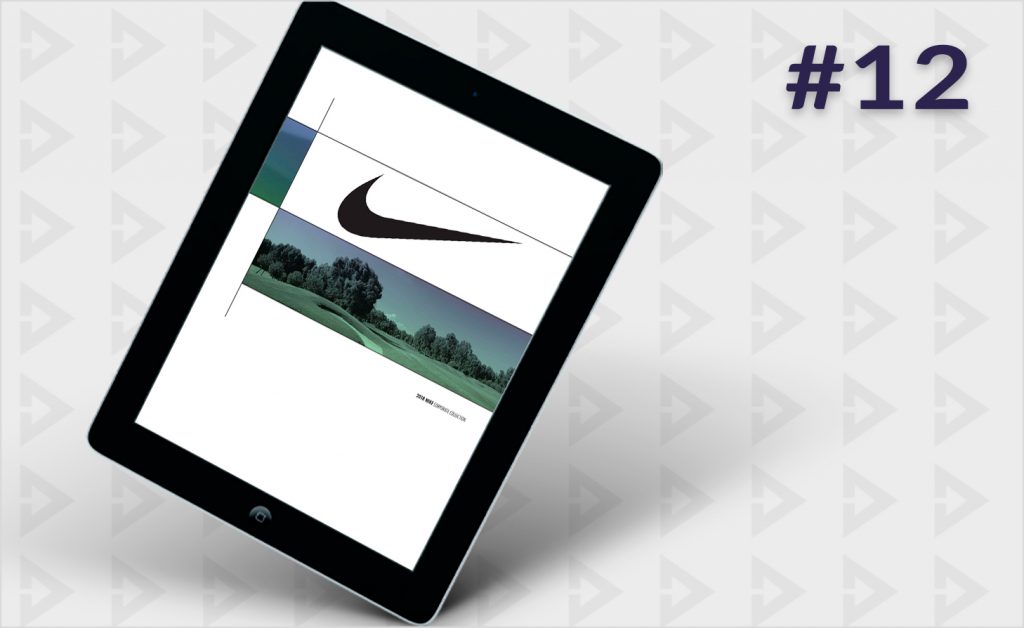 11: Chef Works 2018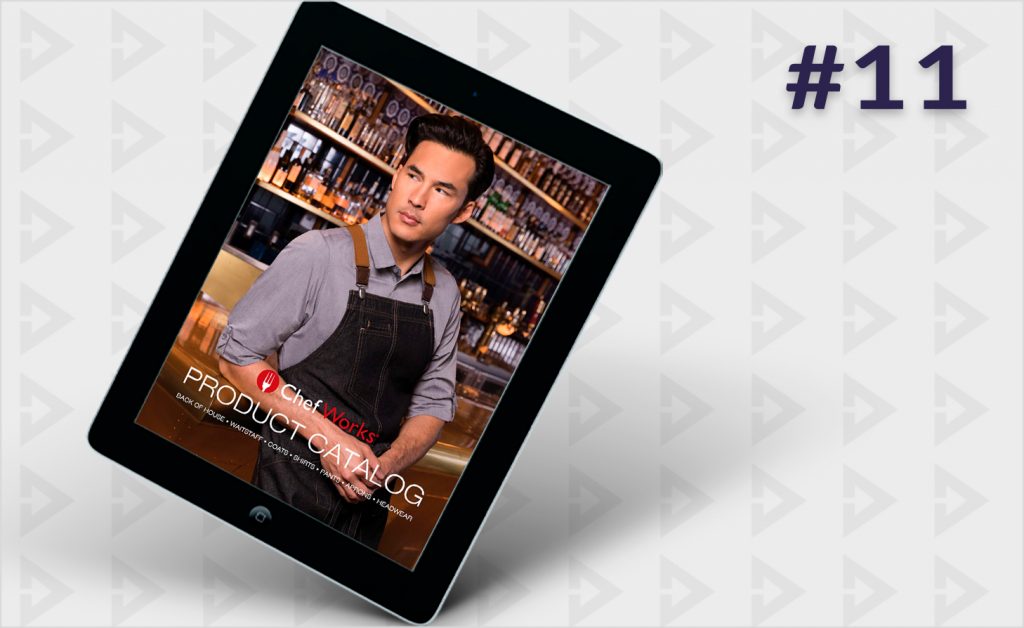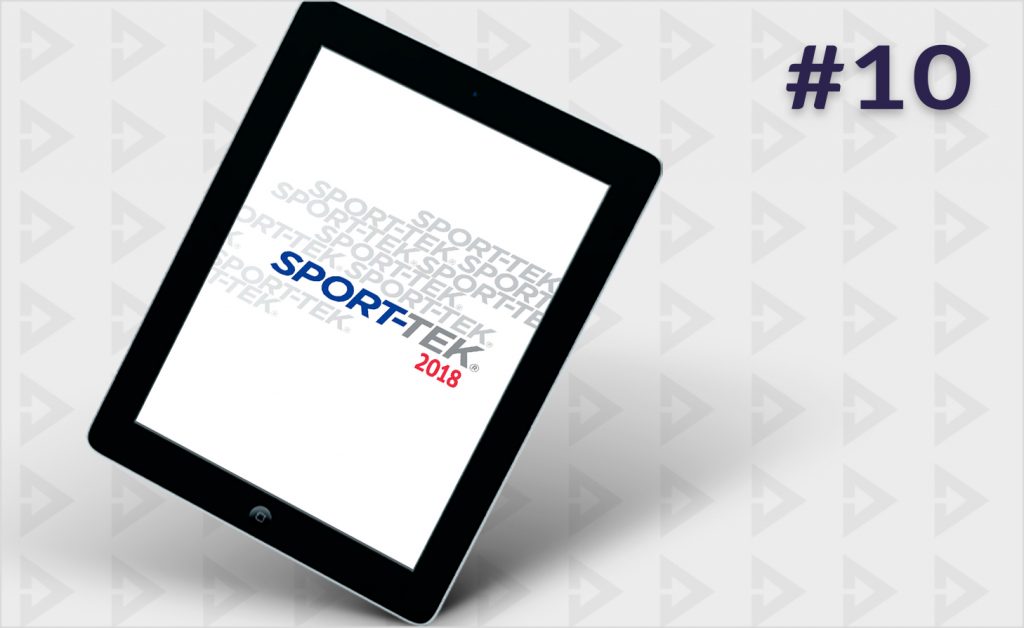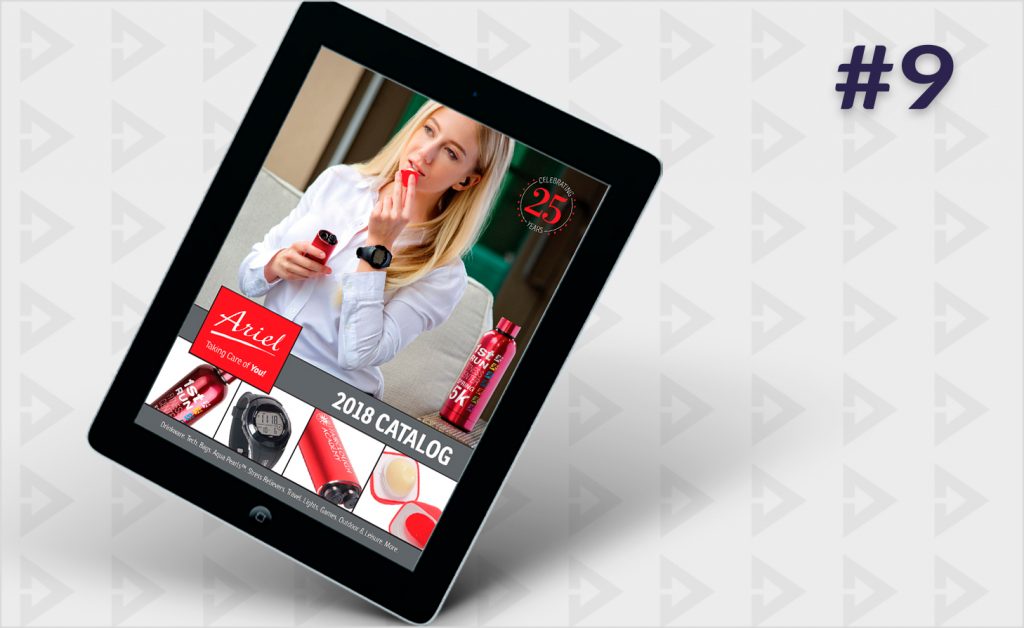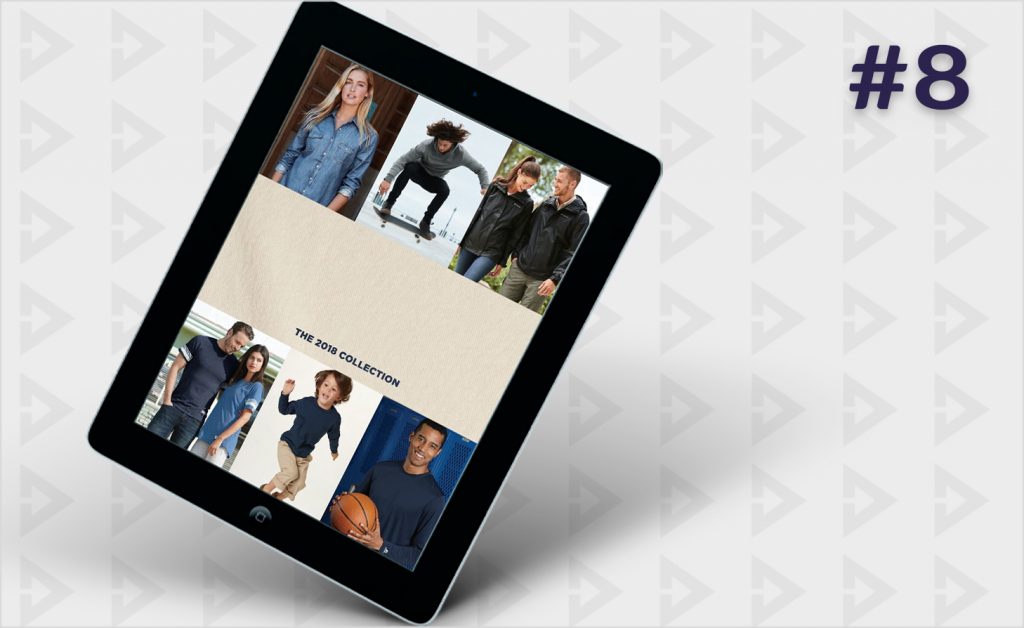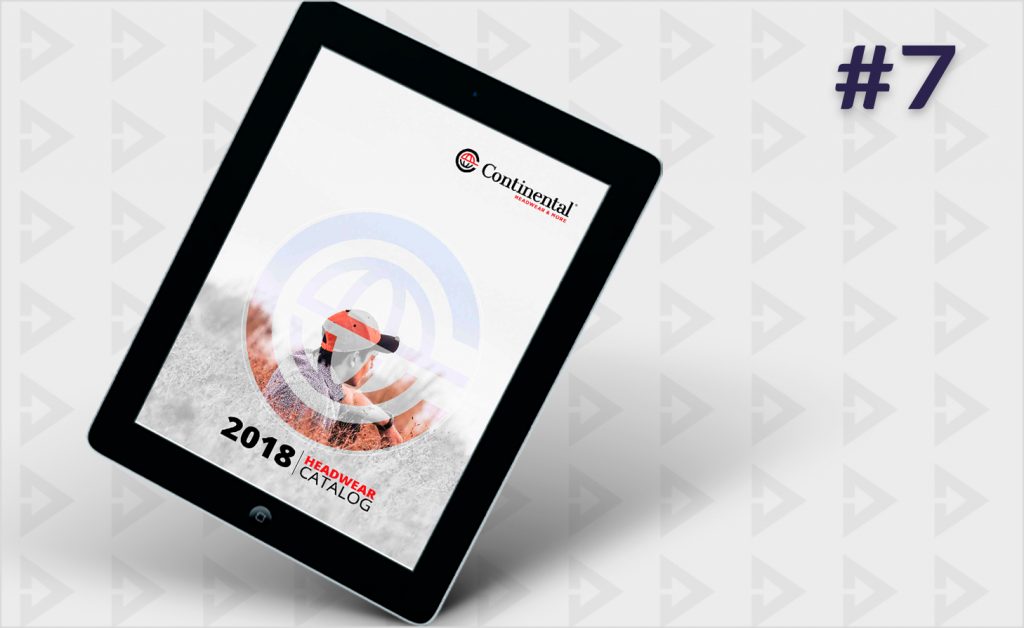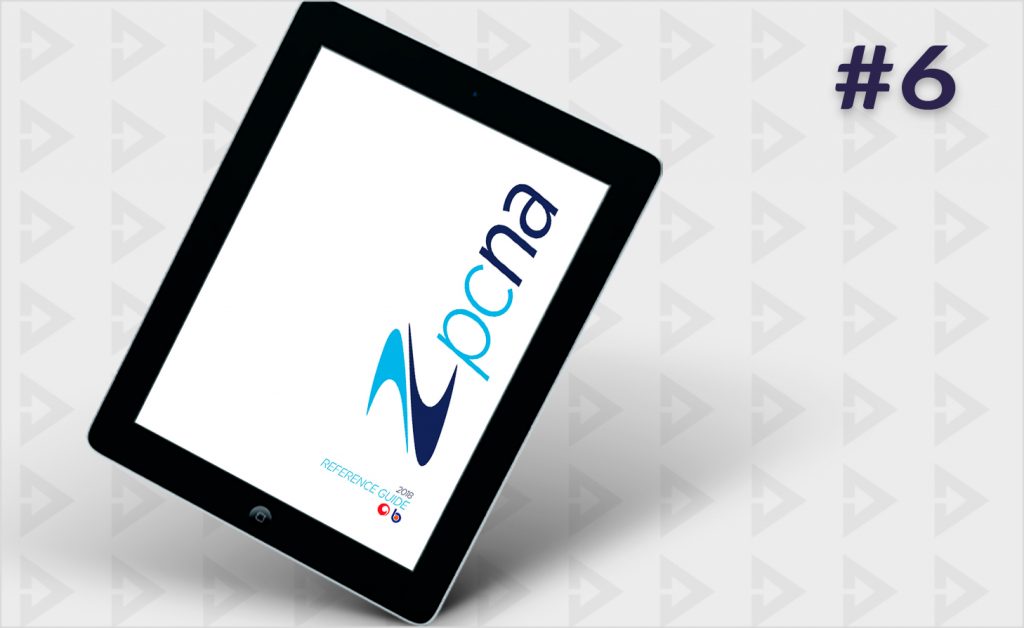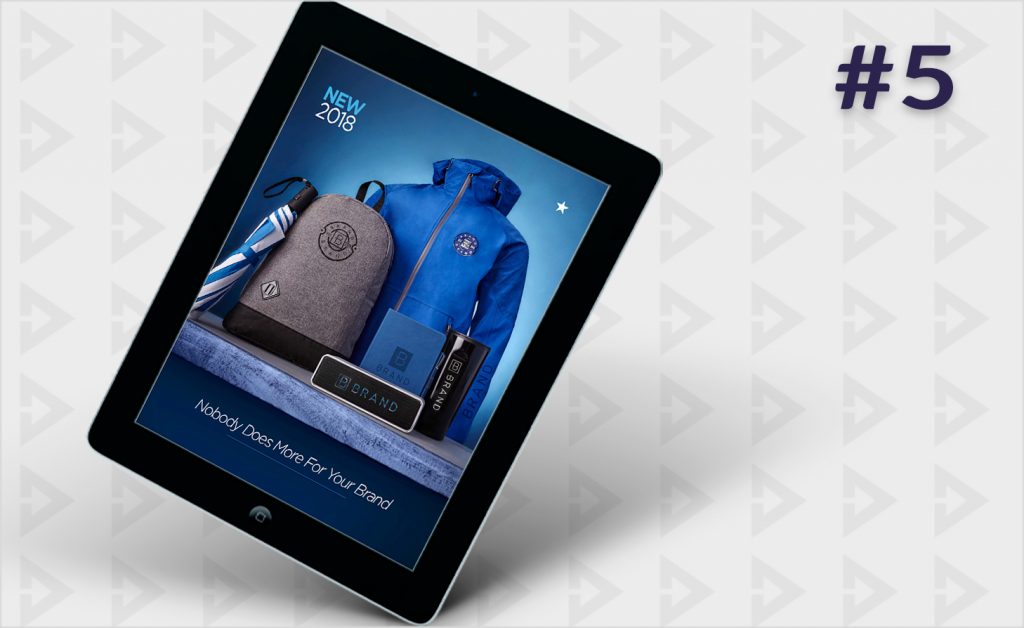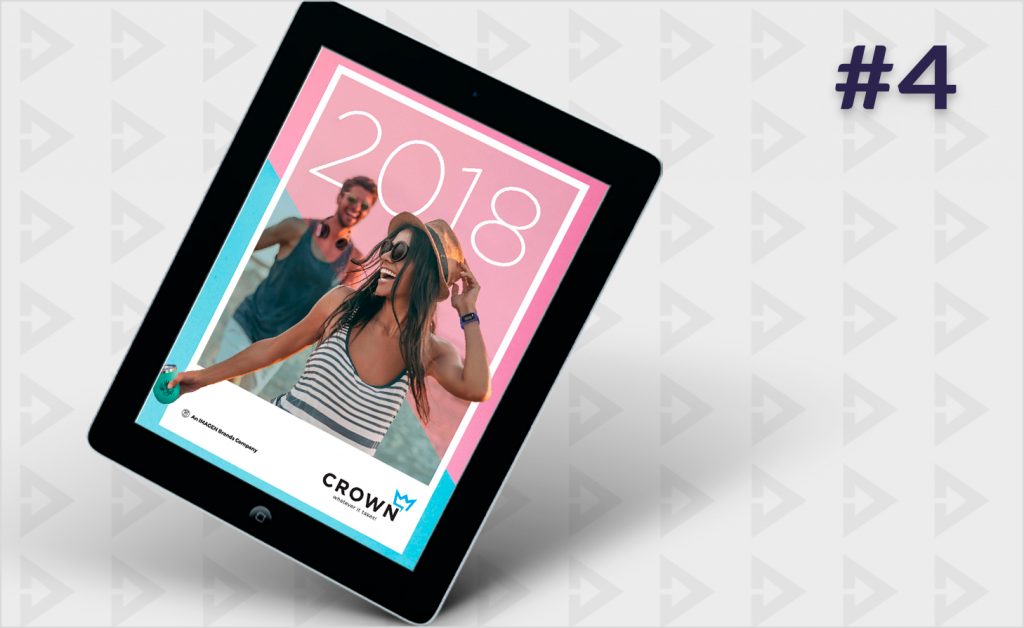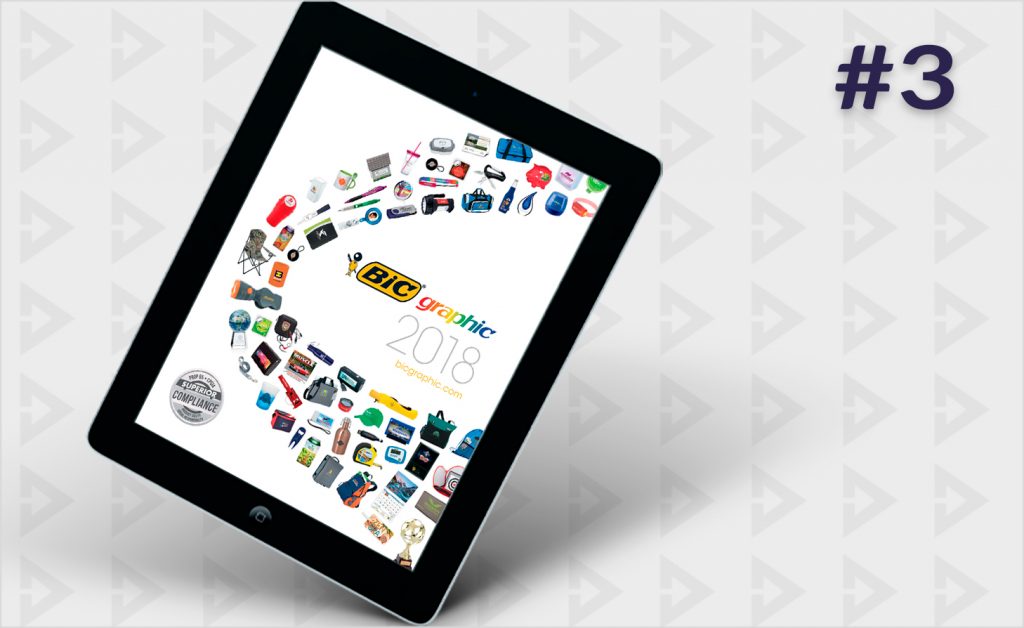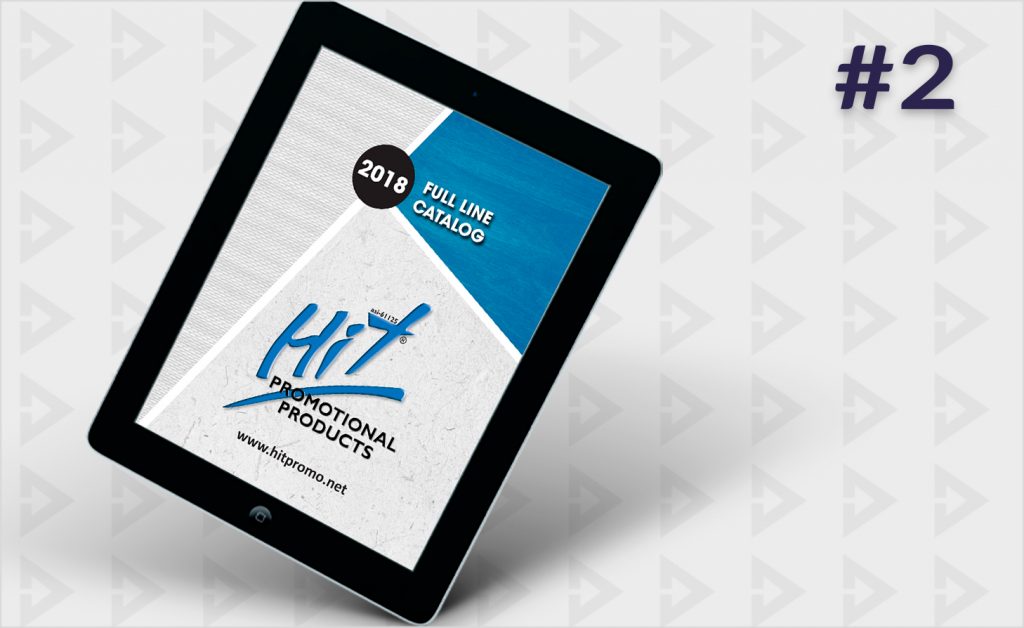 1: And the #1 most viewed catalog for 2018 is… SanMar Apparel, Bags & Caps 2018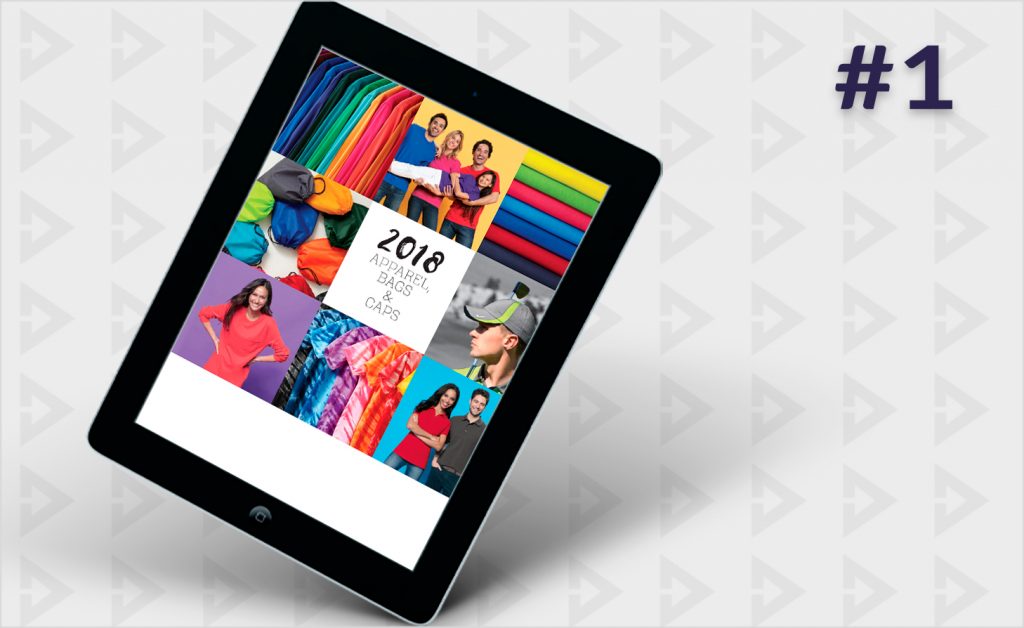 SUPPLIERS:
HOW TO INCREASE YOUR CATALOG TRAFFIC
Optimize the keywords in your ZOOMcatalog to improve how it performs in the ZOOMcatalog search engine.
Add it to ZOOMcustom and let distributors make it their own by adding their logo and contact information.
Proactively customize your ZOOMcatalog for distributors with their logo and contact information. Click here to see how.
Contact ZOOMcatalog to find out more about being a featured supplier on www.zoomcatalog.com
Link the catalog to your website so that it stands out and is easy to find.
Train your sales reps to send it to customers that request a catalog (and even to those that do not!).
Share a product idea with a customer by sending them to the page in the catalog where the item is found. This allows them to continue browsing and gives them the option to forward on. Here is a video on how to share ZOOMcatalogs.
Share your catalogs on social media throughout the year.
Create smaller, breakout catalogs (seasonal, vertical market, price point, etc.) and link the ZOOMcatalogs together using our side panel.
Add your catalog to your email signature.
Include your ZOOMcatalog in all email campaigns and even run a couple of campaigns focusing on your catalog.
Add a sticky note to your print catalog letting distributors know they can find and customize your catalogs on ZOOMcatalog.
Become a preferred vendor of any of the ZOOMcatalog partners to be included in their custom search engines. Click here to view our partner list.
Help your customers spread joy this holiday season with promotional products. Branded gifts are the perfect way for companies to say thank…