Don't let the dog days of summer sneak up on you! Plan your marketing efforts well in advance. These events are huge selling opportunities, and they're right around the corner. Start promoting them now to ensure your customers have time to explore the options and place their orders.
2020 Summer Olympics (Ends) – 8th
Back To School
Tailgate Essentials
NFL Football Season Begins
College Football Season Begins
By the time August rolls in, eyes will turn to the new school year and, of course, the return of football (college and pro). Don't wait for the leaves to change before you break out the school supplies and tailgate essentials. School may be out for summer, but our eyes should be on the fall.
Gold Bond's H1 2021 catalog is full of bags, packs, water bottles, and more that will both get people back in class and back on the field.
Like many suppliers out there, Evans Manufacturing offers essential imprintable school supplies like pens, pencil cases, rulers, and – of course – face masks.
And SnugZ's new Jade Dye-Sublimated Backpack offers a truly unique look.
Of course, sometimes academics are the furthest thing from our minds. When the only homework you want to do is on the field, check out Diamond Imprints, Incentive Concepts, Peerless Umbrellas, Leed's, and Augusta Sportswear (to name just a few).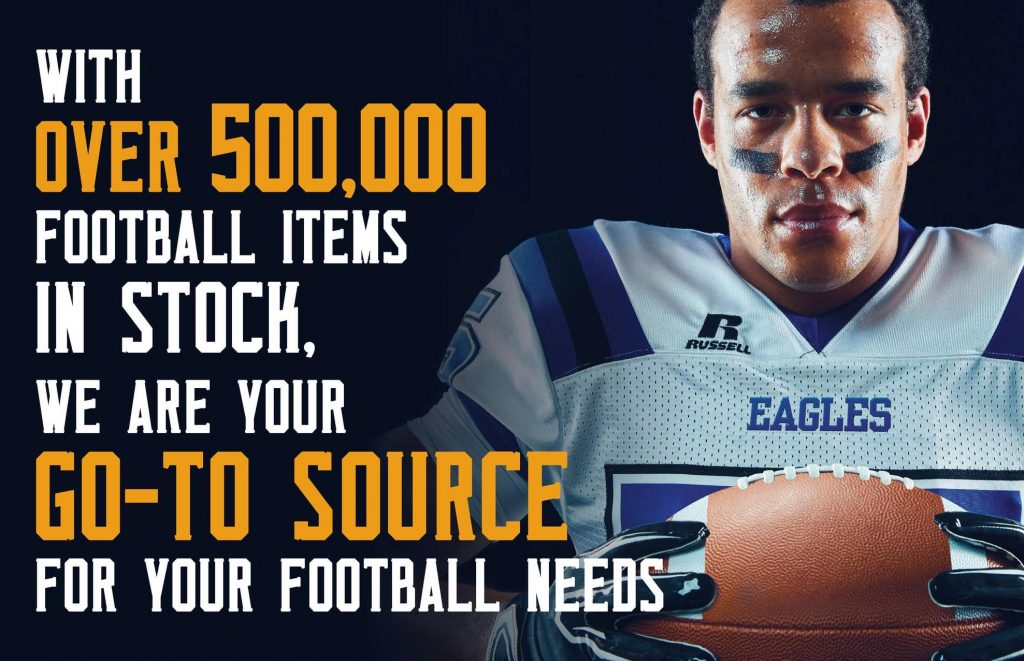 That's All for This Month
Sign up for TRENDS by ZOOMcatalog to get next month's Marketing Planner. You can also download the 2021 Promotional Products Marketing Calendar.
Help your customers spread joy this holiday season with promotional products. Branded gifts are the perfect way for companies to say thank…