January Marketing Planner
Don't look now, but it's 2020. Have you started selling around the big promotional events that happen early in the season? As big as National Peanut Butter Lover's Day is, we're thinking more along the lines of St. Patrick's Day, Mardi Gras, Employee Appreciation Day, March Madness, and MLB Opening Day. These are the March events ripe for logo'd products.
No use in kicking yourself if you haven't started. There's still time for your team to kick it into gear and get your customers excited. Let's take a closer look at how you can leverage these events to spike sales right now.
St. Patrick's Day
Green, green, and more green. St. Patrick's Day has been a winner since people started celebrating the patron saint of Ireland in the 17th century. We're doubtful that they consumed green beer back then, but you never know.
Shamrocks are huge and green is a constant for St. Patrick's Day. Every category from socks and skirts to beads and cups can leverage the leprechaun holiday.
Wow Line certainly has the right idea. Shamrock bottle openers and green sunglasses are just a couple of the items you'll find in their St. Patrick's Day lineup.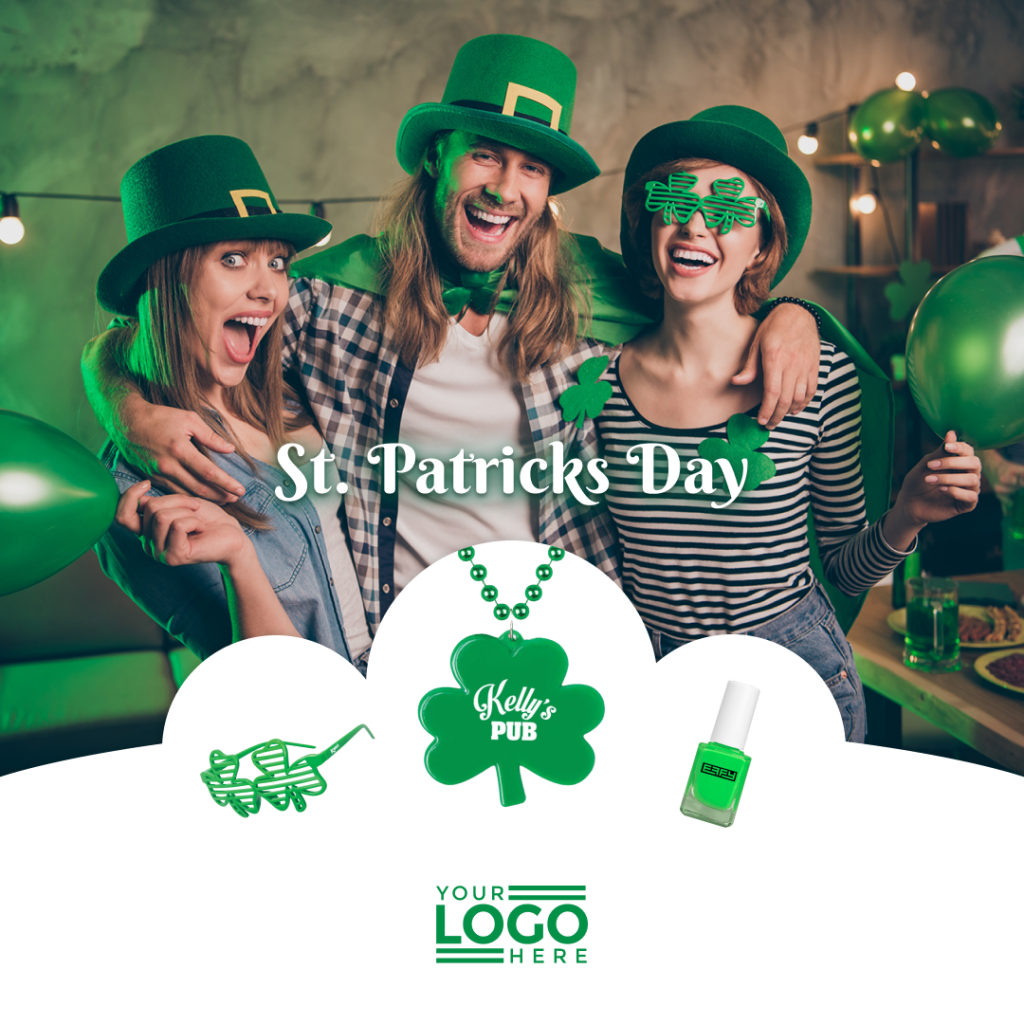 Laissez Les Bon Temps Rouler!
Something about March makes people want to party. Speaking of parties, there's none bigger than Mardi Gras. Each year 1.4 million people descend upon New Orleans (not to mention the Mardi Gras party in every town) to let their hair down.
What about the beads? Oh, there will be beads. More than 25,000,000 lbs of beads will be tossed around this year. That's a lot of plastic bling.
Mardi Gras isn't just a party. For smart suppliers and distributors, Mardi Gras is a creative selling opportunity. Festive masks, hats, beads, drinkware, colorful apparel, and countless other categories present prime selling opportunities.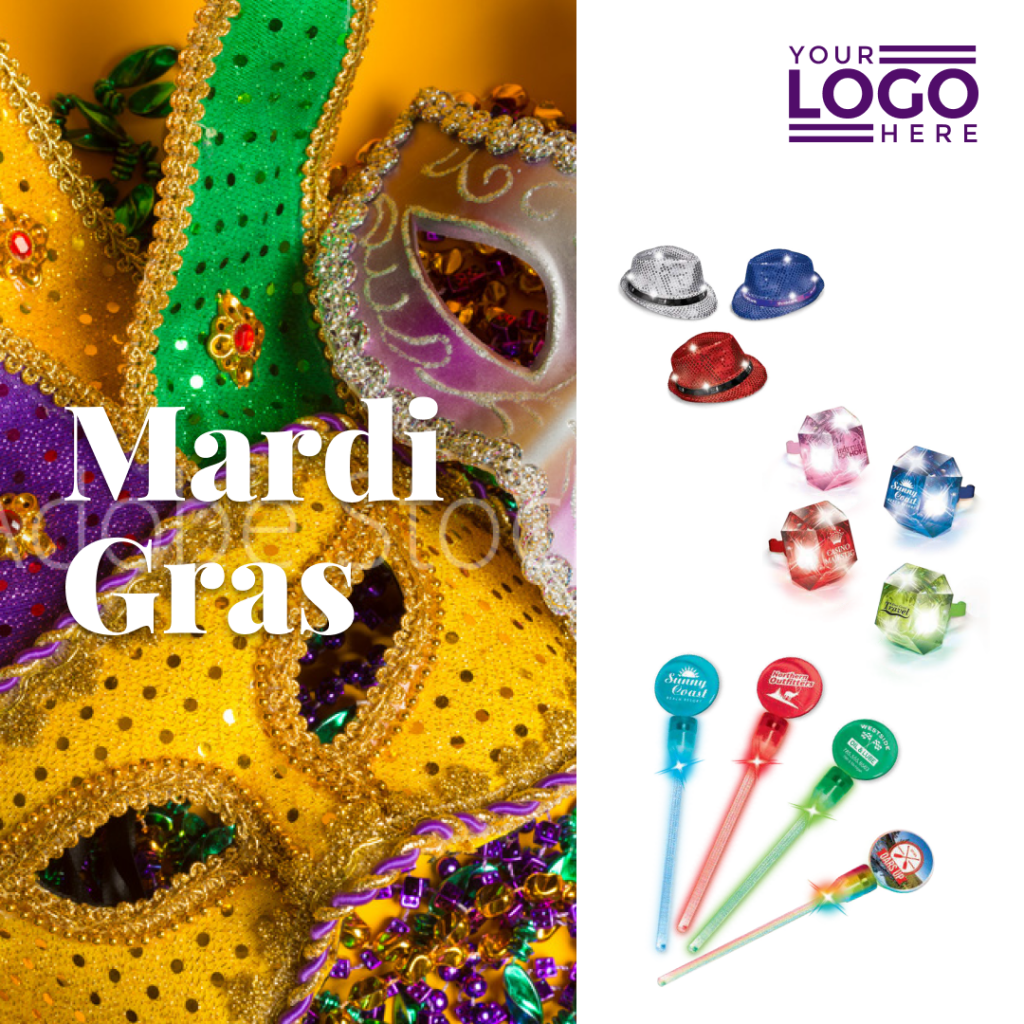 Employee Appreciation Day
According to a SHRM study, every time a company replaces a salaried employee it costs 6 to 9 months' salary on average. In other words, it pays to keep employees happy. Share those numbers with your customers and they'll see the benefit in showing some love come Employee Appreciation Day this year.
There are countless ways to win over the 128,000,000 employees in the US. Yes, we said 128,000,000 employees. Based on the cost of replacement and total number of employees, Employee Appreciation Day may be the most underutilized selling event on the calendar.
From mugs, patches, and pens to apparel, planners, and bags, there's a wealth of ways to convey appreciation. Help your customers show some love to their employees this year. It's an investment sure to pay off for years to come. A little gift can go a long way.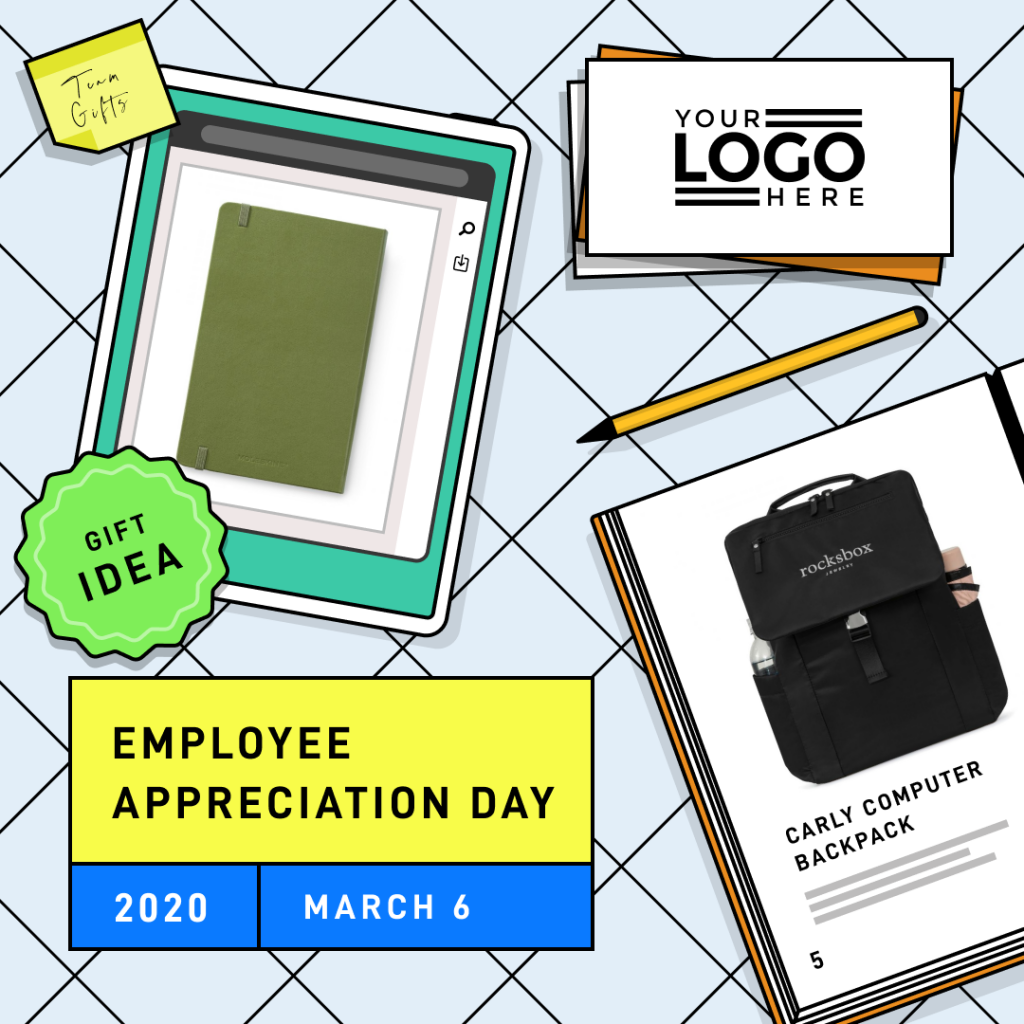 March Madness
Nothing says March like buzzer beaters, Cinderella stories, and the Final Four. Even people who haven't watched a second of basketball the remainder of the year will tune in for The Big Dance. Brackets and betting flow like Niagra Falls. In fact, more than $8.5 Billion (with a B) will be bet during March Madness this year.
Grab your piece of the pie with the right promotions. This is a prime opportunity to bring the workplace alive with camaraderie, competition, and some fun. Your customers may not be able to give $1 million dollars like the Oracle of Omaha, but they can certainly bring some happy Madness to their workplace with the right promotional products.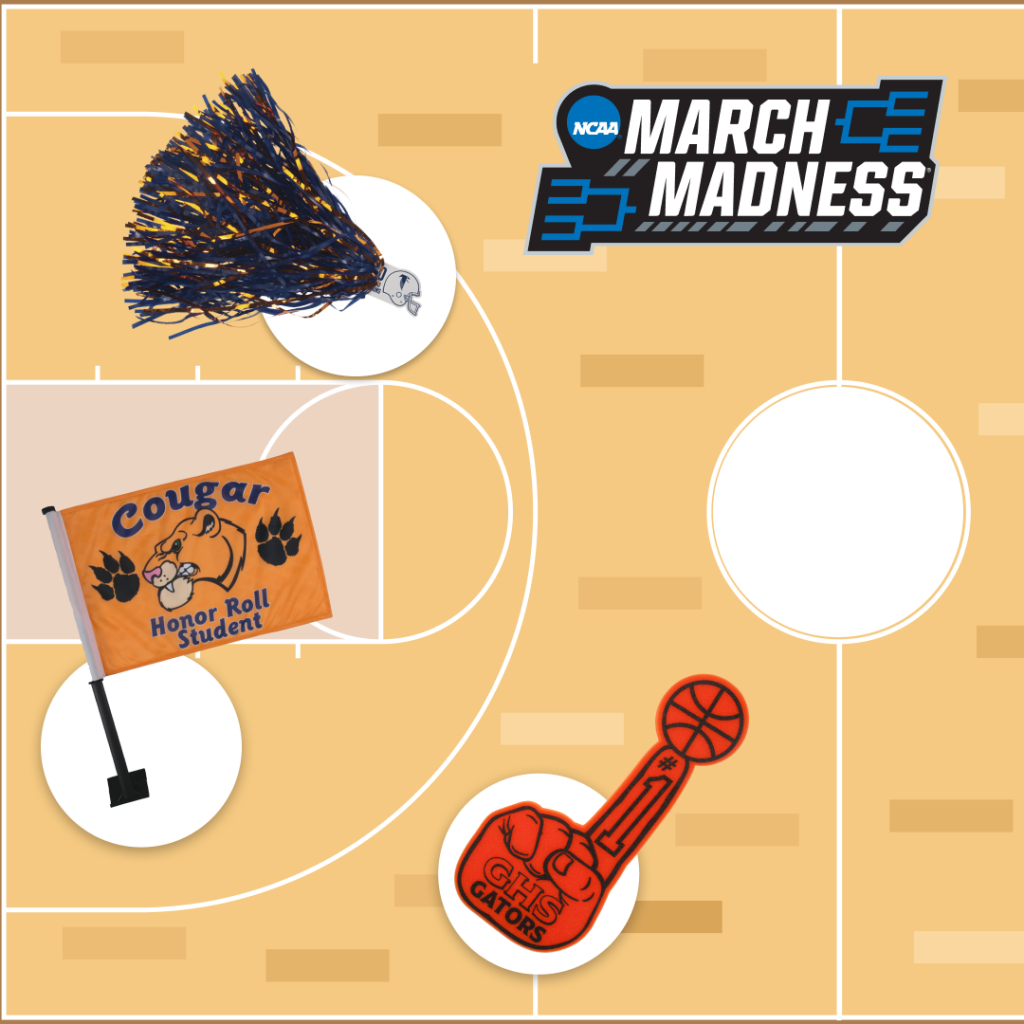 Play Ball
Major League Baseball has been America's game ever since the Cincinnati Red Stockings took the field in 1869. From Clydesdales running on the field to presidents throwing out the first pitch, opening day of baseball is packed with tradition and excitement. Fans across the country are full of hope that this will be their year.
Custom baseball jerseys, hats, peanuts and plush toys are a few ways to capitalize on America's National Pastime.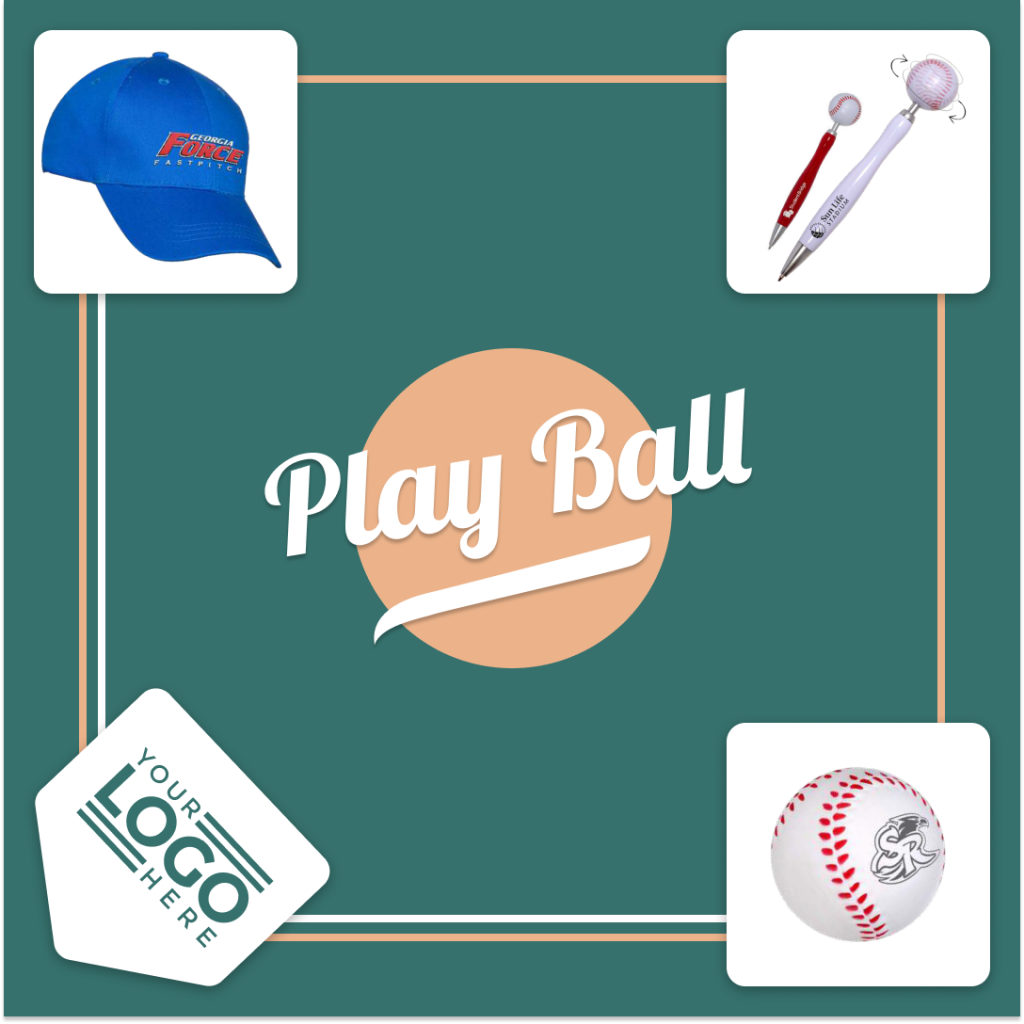 Your Marketing Reminder
Use this list to bring some fresh ideas to your customers. January is the time to promote these March events. Don't leave money on the table by missing these selling opportunities.
Want to know what to promote next month? Sign up for TRENDS by ZOOMcatalog and we'll keep your marketing on track. As a little bonus, we'll include a link to the 2020 Promotional Products Marketing Calendar.
We sat down with HPG's marketing director, Ben Pawsey for a deep dive into their digital strategies, and we're here to break down three key…
High Caliber Line launched a new ZOOMcatalog, filled with PPE products. Upon launch, hundreds of distributors customized it as their own…