Feature Releases: Reusable templates in ZOOMstudio and more
ZOOMstudio templates are here! You, the Suppliers, can now set up reusable templates for your sales team and distributors.
Alongside templates, we have made more changes that include considerably improved publishing speeds, a new text tool, and workflow features that make Studio easier to use.
Templates
Your success comes from moving quickly, reaching more end users, and selling more products, that's why we are continually working to make Studio easier and quicker to use. Templates do just that.
Give your Sales team and distributors a head start by pre-designing flyers, social posts, presentations – anything you want.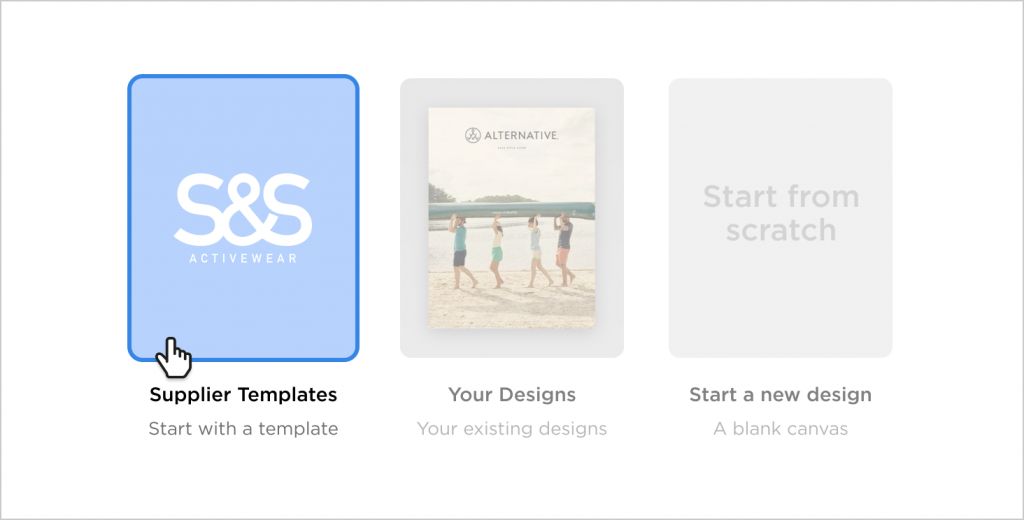 Suppliers can now create templates, template collections, and share those with users. More great improvements to templates coming soon!
Learn how to set up templates for your team and distributors
Create more pages
We've made it possible to create marketing materials with up to 20 pages within Studio. Opening up the possibilities of what you can create with Studio.
Support for larger images
You can now upload bigger images, we've increased the upload limit to 20MB file size, enabling you to improve your designs with big beautiful lifestyle images and more.
A new way to publish
Publishing is faster. Much faster. We made several updates to how publishing works, behind the scenes, with some considerable performance changes, and to the actions you take to share or download.

Available in all Studios today, you will see we've moved the Publish button to the top right corner. When you are ready – select "Save and Publish". You will then see your options to share or download in the format you need.
Auto-saving improved
Work away in Studio knowing your work is safe and secure. We auto-save your designs as you work.

Discard changes
Along with auto-saving, we've introduced the ability for you to discard changes and revert back to the published version of your design. Meaning if you want to make changes to a published flyer, but things don't go quite as planned – you can just quickly revert back.

An improved text tool – BETA
We're trying out a new text tool! Allowing you to control the width of your text box that automatically wraps your lines, you can also better format your text with an array of options such as alignment, bold, underline and more flexibility with your text colors.
These changes are going to help you create your marketing materials faster, whether it be your flyers, catalogs, or social media images.
We'll be releasing more enhancements to Studio in the coming weeks, if you would like to share any feedback or thoughts with our team about ZOOMstudio – send us an email at hello@zoomcatalog.com
Want to create your own marketing materials, including flyers, social media images, website images, print collateral, catalogs and more? Check out these ZOOMstudios:
When it comes to selling your products in an increasingly online world, one of the best things to do as a supplier is create an email…
Marketing your ZOOMcatalogs and ZOOMcustom catalogs and flyers is important! Make sure distributors know about these awesome new tools you…